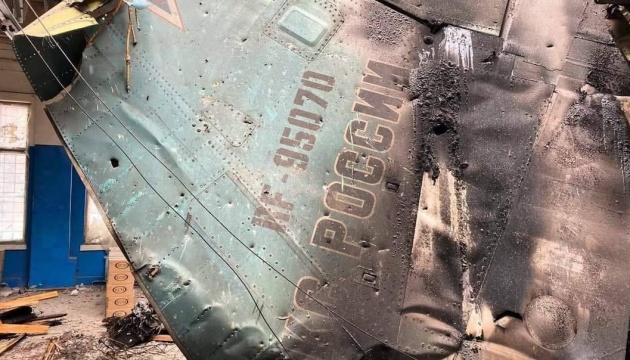 Ukraine Army destroys 15,600 Russian troops, 517 tanks, 101 aircraft
Russian troops lost about 15,600 personnel from February 24 to March 23.
According to Ukrinform, the General Staff of the Armed Forces of Ukraine announced this on Facebook.
Additionally, the enemy lost 517 tanks, 1,578 armored fighting vehicles, 267 artillery systems, 80 MLRS, 47 air defense systems, 101 aircraft, 124 helicopters, 1,008 vehicles, four ships/boats, 70 fuel tankers, 42 operational and tactical UAVs, and 15 pieces of special equipment.
Data is being updated. The calculation is complicated by intense fighting.