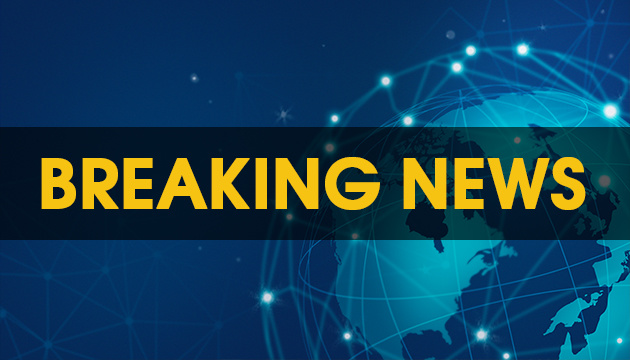 Azov Detachment: Death toll among civilians exceeds 3,000 in Mariupol
The death toll among civilians in the city of Mariupol is continuously growing and reached more than 3,000 persons as of March 21, 2022.
The relevant statement was made by Azov Detachment Commander, Major Denys Prokopenko in a commentary to CNN, an Ukrinform correspondent reports, referring to Azov's Telegram.
"The death toll among civilians is growing every day, and now it is more than 3,000 persons. But, no one can tell the exact number of the dead, as people are buried in mass graves, without names. Many corpses are remaining unburied on the streets. Some people are remaining trapped under the debris, buried alive," Prokopenko told.
In his words, the Ukrainian Army is making every effort to help civilians with water and food, but this is not enough. There are no safe places for people in Mariupol. The enemy missiles hit residential houses, "killing people in their beds".
"People are cooking food outdoors, risking their lives, amid continuous artillery and air strikes. The air temperature outside is five degrees below zero (Celsius)," Prokopenko added.
A reminder that Russian troops caused a humanitarian catastrophe in the city of Mariupol. According to the Azov Special Operations Detachment, Russian bombs are dropped every 10 minutes. In addition to tanks and artillery systems, the city is shelled by the Russian landing craft.
mk