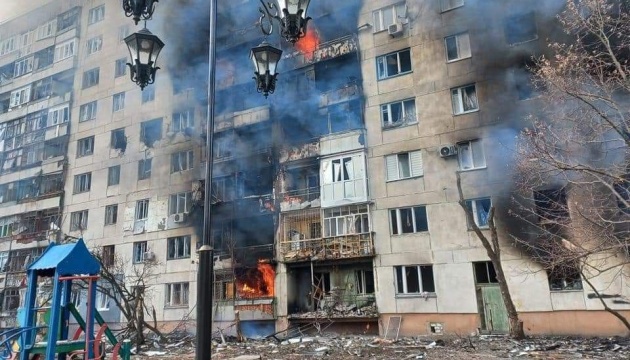 Whole Luhansk region in ruins: Every single locality shelled by Russian troops
Ukrainian defenders hold the entire line of defense in Luhansk direction. The enemy continues to bomb residential neighborhoods of towns precisely because the Russian army failed to capture towns of Luhansk region.
"The entire line of defense is held: Kreminna, Rubizhne, Severodonetsk, Lysychansk, Popasna, Hirska community, Zolote – this is the territory controlled by Ukraine. The only thing the enemy managed to do was to advance a little bit in the direction of Popasna and Rubizhne. But these are temporary victories. Now they regroup and we will knock them out from these spots," Serhiy Haidai, Head of the Luhansk Regional Military Administration, said during the all-Ukrainian telethon, Ukrinform reports.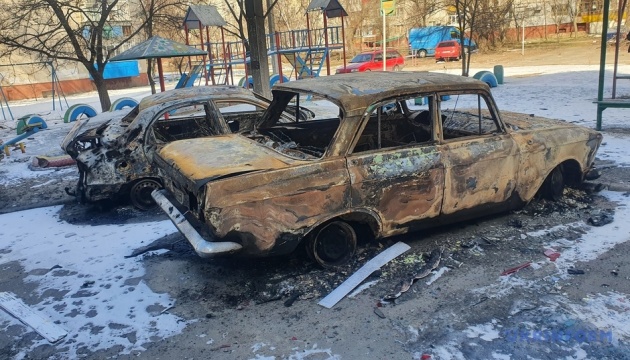 All the allegations that Luhansk region is completely under the control of the enemy are a complete lie, he stressed once again.
"Our situation is quite difficult precisely because they failed to capture the towns as they had planned or, perhaps, as they have already reported to Putin. That is why they are now bombing and shelling Rubizhne, Severodonetsk, Kreminna, Popasna, Zolote, using weapons of all calibers, completely razing [towns] to the ground, and they do not care what comes under attack: houses, hospitals, kindergartens or schools.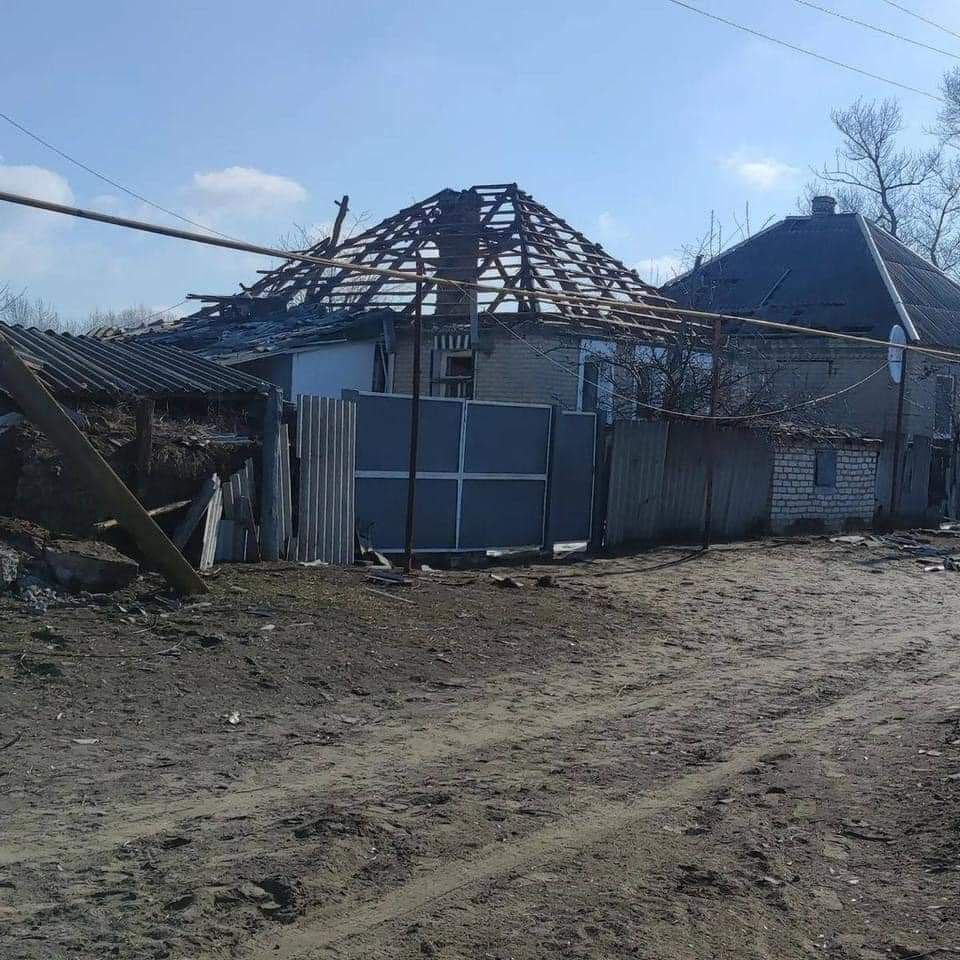 Haidai wrote on the administration's Telegram channel that every single populated locality in Luhansk region had suffered from the Russian invaders.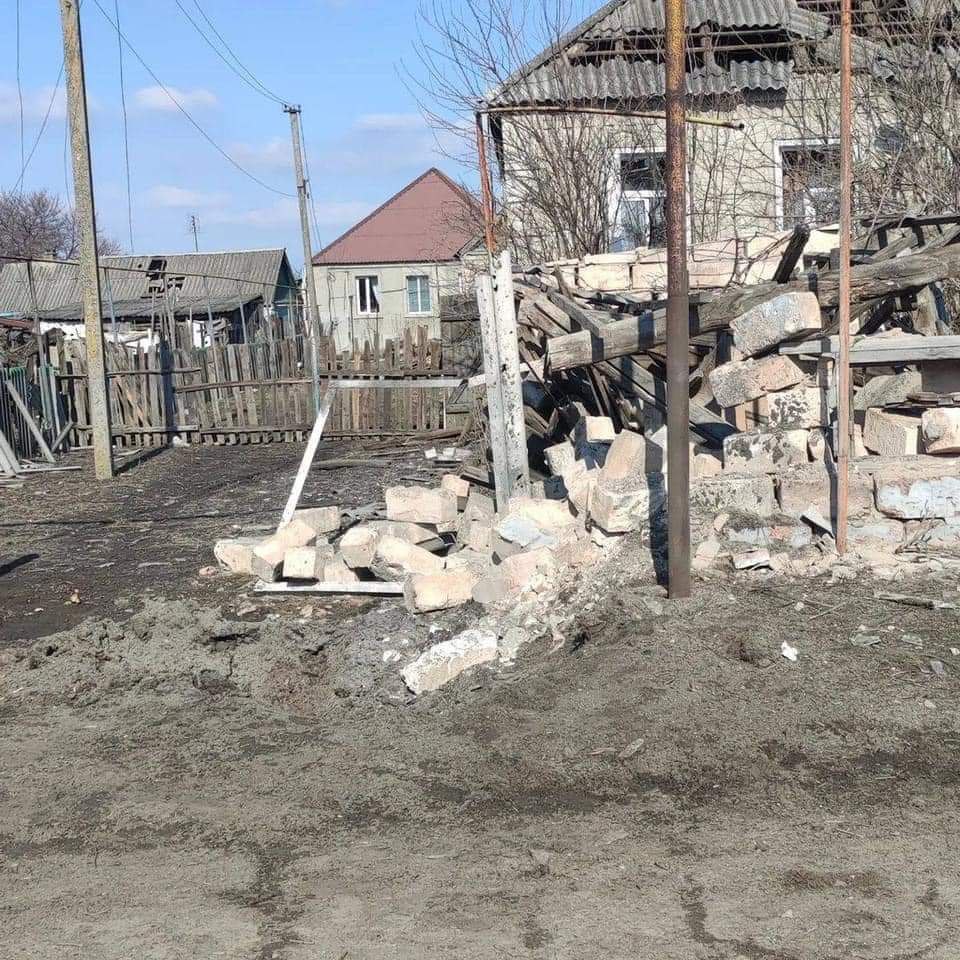 "Our towns are now multi-storey ruins, every district is like a horror movie. Entire neighborhoods and streets are uninhabitable. Families were left homeless. Luhansk region was left without people. Some people became internally displaced for the second time," wrote the Head of the Luhansk Regional Military Administration.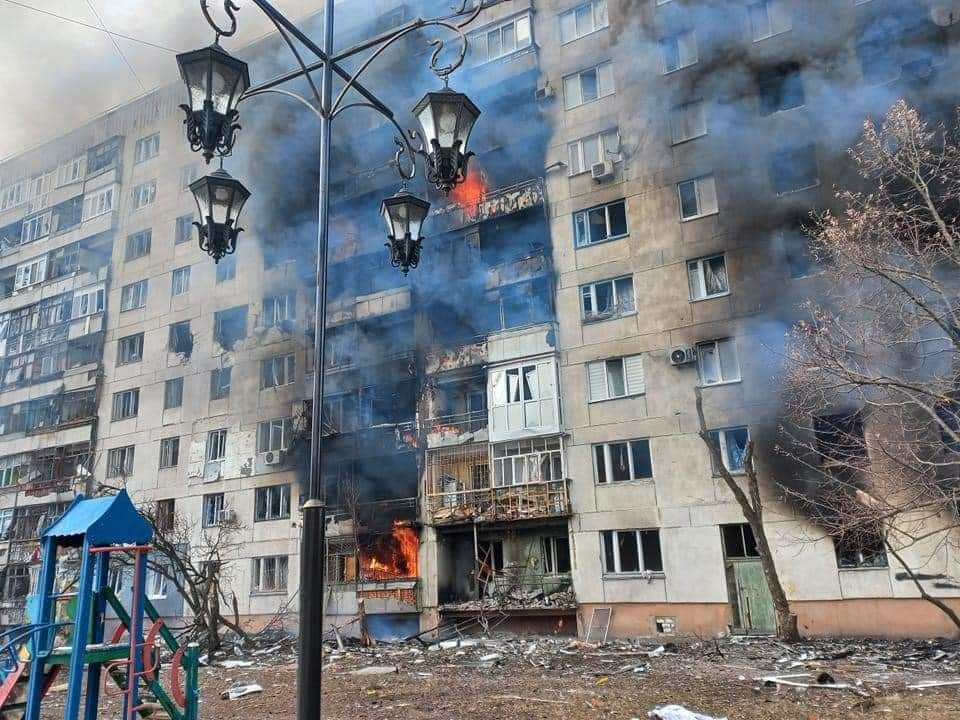 Haidai also thanked the top military leadership of the Russian Federation for not strengthening the fighting capacity of the enemy army for years but stealing money and spending it on villas and palaces instead.
On February 24, Russian president Putin announced the beginning of the invasion of Ukraine. Russian troops shell and destroy key infrastructure, massively fire on residential areas of Ukrainian cities, towns, and villages using artillery, multiple launch rocket systems, and ballistic missiles.
Martial law was imposed in Ukraine and general mobilization was announced.
Photo: Luhansk Regional Military Administration
ol