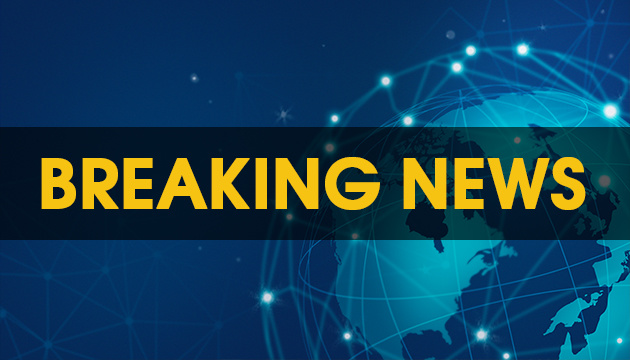 Several thousand residents of Mariupol forcibly taken to Russia
Russian invaders forcibly drove away several thousand residents of Mariupol to Russia in the past week.
Mariupol City Council's press service said this in a statement released on Telegram, Ukrinform reports.
"Over the past week, several thousand residents of Mariupol have been taken to Russian territory. The occupiers illegally drove away people from the Livoberezhny district and a bomb shelter in a sports club building, where more than a thousand people (mostly women and children) were hiding from constant bombing. To save the lives of Mariupol residents, the Ukrainian Armed Forces retreated from crowded places, and the aggressor used this," the statement reads.
The mayor's office noted that captured residents of Mariupol had been taken to filtration camps, where the occupiers checked their phones and documents. After the inspection, some Mariupol residents were redirected to remote cities in Russia, whereas the fate of others remains unknown.
"What the occupiers are doing today is familiar to the older generation, who saw the horrific events of World War II, when the Nazis forcibly captured people. It is hard to imagine that in the 21st century people can be forcibly taken to another country. Russian troops are not only destroying our peaceful Mariupol, they have gone even further and started driving away Mariupol residents. All war crimes by Russia must get the most severe punishment," Mariupol Mayor Vadym Boichenko said.