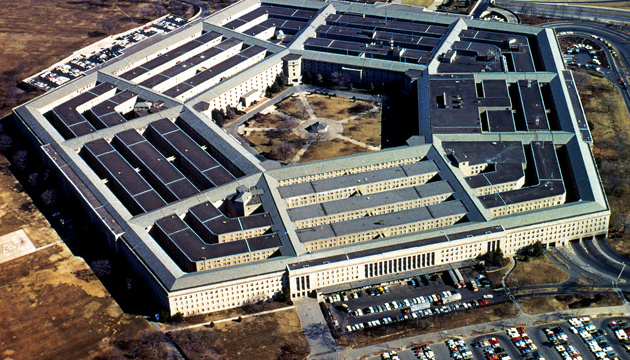 Russia has fired more than 1,080 missiles at Ukrainian targets – Pentagon
The U.S. Department of Defense has said that according to intelligence, it can confirm the launch of more than 1,000 Russian missiles at various targets and peaceful cities in Ukraine.
A senior U.S. defense official said this on Friday, Ukrinform reports, citing CNN.
Reports of missile strikes in the western part of Ukraine "in the vicinity of the Lviv International Airport appear to be accurate," the official said.
At the same time, the official did not have additional information on where the origin of the missile strikes in the western part of Ukraine were from or how much damage they caused at this time.
He also noted that despite advantages in the number of air weapons, Russia still has no superiority in the Ukrainian sky, and the airspace over Ukraine "remains contested."
Ukrinform reported earlier, citing the Ministry of Defense of Ukraine, that Russian troops have used almost the entire set of Kalibr cruise missiles and Iskander tactical missile systems after massive strikes on Ukraine.