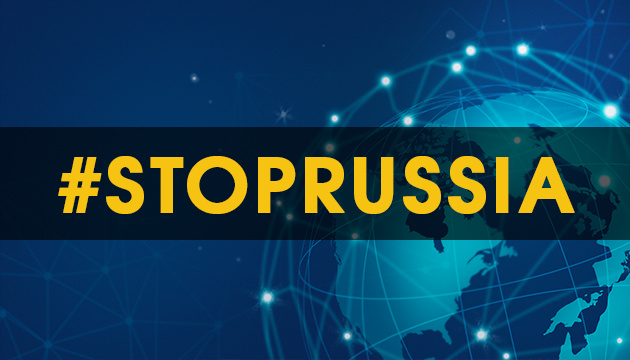 Invaders abduct secretary of Nova Kakhovka Town Council
For more than two days, the aggressor's troops have been holding Dmytro Vasylyev, secretary of the Nova Kakhovka Town Council, in the basement of the seized building of a local police station. Vasylyev is being subjected to torture.
"Dmytro Vasylyev, secretary of the Council of the Nova Kakhovka United Territorial Community, has been captured by Russian occupiers and held for more than two days in the basement of the Nova Kakhovka police station, which is used by the occupiers as so-called commandant's headquarters," Liudmyla Vasylyeva, Secretary's wife, posted on Facebook.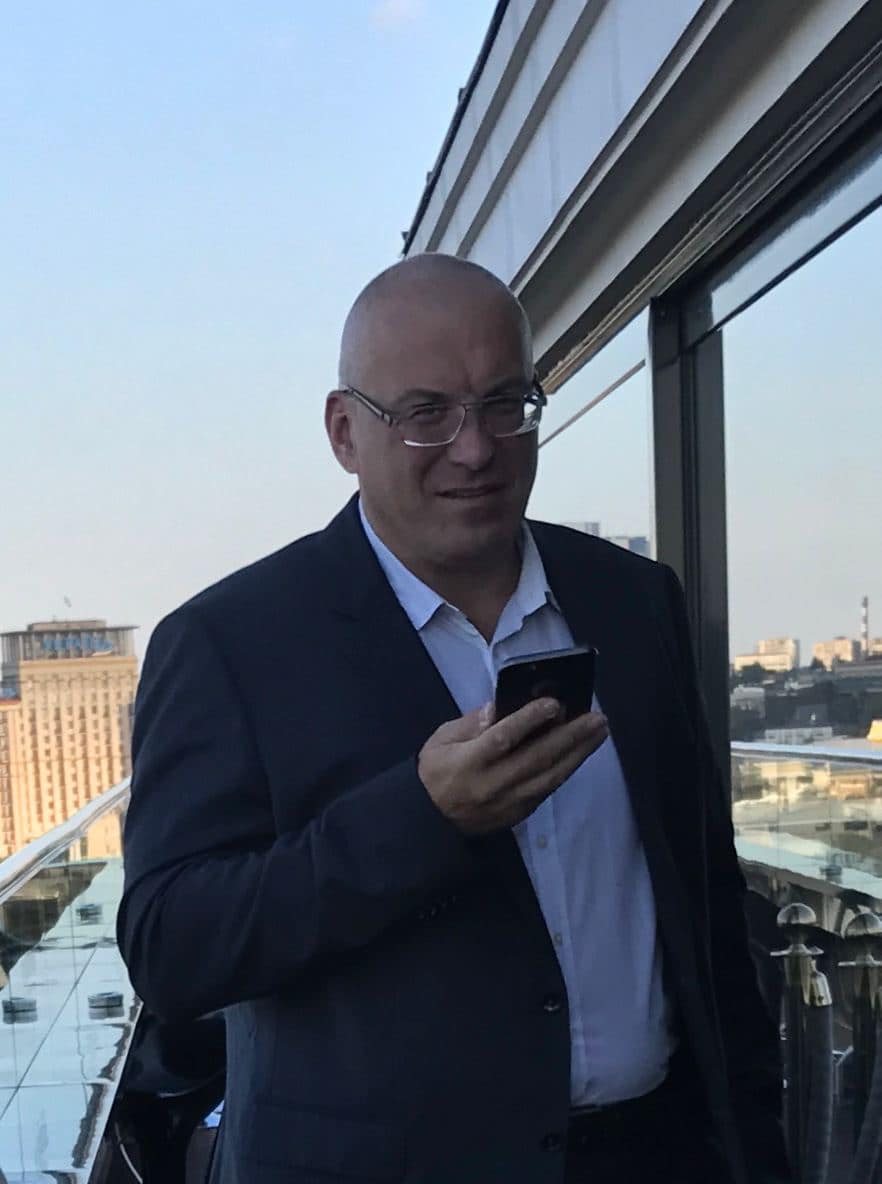 According to her, the occupiers demand that the secretary of the Nova Kakhovka Town Council change the sharply negative attitude towards Russia to a loyal one.
"They use a standard set of physical and moral pressure, as well as elements of torture. However, Vasylyev holds on and does not change his stance," the wife added.
Her message was confirmed by Serhiy Khlan, a member of the Kherson Regional Council, who stressed that there was a version that Vasylyev was forced to accept an appeal to create the so-called "Kherson People's Republic".
"This is not the first case of abduction in Kherson region. Prior to that, journalist Oleh Baturin and activist Serhiy Tsyhipa were abducted. There is information about the abduction of entrepreneurs. They also tried to kidnap Halyna Zakharchenko, who organized pro-Ukrainian rallies in Kakhovka," the member added.
On February 24, Russian president Putin announced the beginning of a large-scale invasion of Ukraine. Russian troops shell and destroy infrastructure, massively fire on residential areas of Ukrainian cities and villages using artillery, multiple launch rocket systems, and ballistic missiles.
The town of Nova Kakhovka in Kherson region was captured by invaders on February 26.
ol