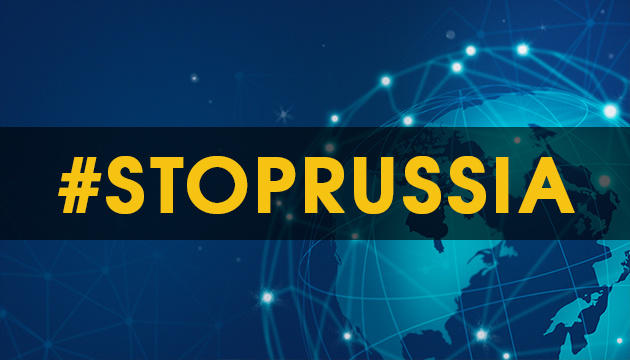 Death toll in attack on bread queue in Chernihiv rises to 13
The number of civilians killed as a result of enemy shelling near a bread shop in Chernihiv has risen to 13.
"Russian troops launched insidious heavy artillery strikes on one of Chernihiv's residential neighborhoods. The shells hit a high-rise building and fell near a shop. There were a lot of people standing there, in a queue for bread. As a result of the enemy attack, 13 civilians were killed and dozens of people were injured," Chief of the Chernihiv Region Police Department Volodymyr Nidzelsky posted on Facebook.
Nidzelsky noted that police investigators were working at the scene of the war crime. They carefully documented the circumstances and consequences of the enemy shelling. Police officers also evacuated the injured citizens to healthcare facilities.
Earlier it was reported that ten people were killed in the enemy attack.
ol