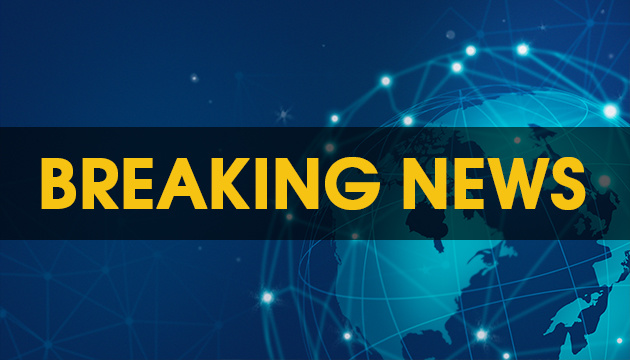 Forty-eight schools destroyed in Kharkiv in enemy shelling
In Kharkiv, 48 schools and more than 600 apartment blocks were destroyed in Russian shelling.
This was stated in by Kharkiv Mayor Ihor Terekhov, Ukrinform reports.
"At first, they were bombing uptown neighborhoods mostly, but now they have moved toward the central part. They're hitting administrative buildings: police, regional state administration, and our city hall. They are destroying all of the city's infrastructure. Forty-eight schools were completely destroyed. Kindergartens, clinics, hospitals... Yesterday, they even struck a perinatal center. It is good that we foresaw this and moved all mothers from there," Terekhov said.
According to the mayor, Russian invaders are shelling power substations, heating networks, and water supply system facilities. More than 600 apartment blocks were destroyed across the city. Their inhabitants have found shelter in the subway, schools, kindergartens, and other locations.
The mayor added that despite the shelling, public utilities are working in the city, removing garbage, cleaning the streets, and repairing damaged communications.
"We agreed with the people this way: whoever has the opportunity to work, like restaurants, we provide them with products they cook and feed people ... Many commercial banks and businesses have been evacuated, working remotely, the IT sector is also working, but outside Kharkiv," noted Terekhov.
As Ukrinform reported earlier, Kharkiv has come under enemy fire 65 times in the past 24 hours alone.
On February 24, 2022, Russian President Putin unleashed an unprovoked war against Ukraine. Russian troops have been destroying Ukrainian cities and towns, firing MLR systems, carrying out air strikes, and missile attacks.