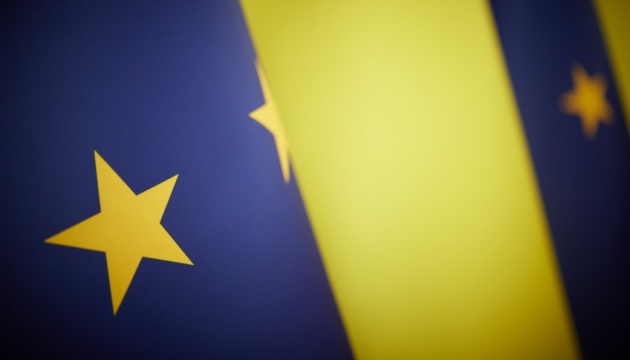 Delegation of Polish, Czech, Slovenian PMs heading from Lviv to Kyiv
A delegation of the Polish, Czech and Slovenian prime ministers has already traveled by train to Lviv and is currently heading to Kyiv.
The head of the office of the Prime Minister of Poland, Michał Dworczyk, wrote this on Twitter, Ukrinform reports.
"A delegation led by Prime Ministers Mateusz Morawiecki and Jaroslaw Kaczynski has traveled to Lviv and is heading to the Ukrainian capital, Kyiv," Dworczyk wrote.
He stressed that this is a "historic event" and at the same time an unconditional statement of support for Ukraine by the entire European Union.
Earlier reports said that the prime ministers of Poland, the Czech Republic and Slovenia, Mateusz Morawiecki, Petr Fiala and Janez Jansa, as well as Poland's deputy prime minister for security and leader of the ruling Law and Justice party Jaroslaw Kaczynski, are leaving for Kyiv on Tuesday, March 15. As representatives of the European Council, they will meet with President Volodymyr Zelensky and Prime Minister Denys Shmyhal. The trip was organized in agreement with European Council President Charles Michel and European Commission President Ursula von der Leyen. The purpose of the visit is to confirm the unequivocal support of the European Union for the sovereignty and independence of Ukraine, as well as to present a broad package of support for the Ukrainian state and society.
The international community was informed about this visit through international organizations, including the United Nations.
This is the first visit by international guests of this level to Kyiv since the beginning of Russia's invasion of Ukraine on February 24.