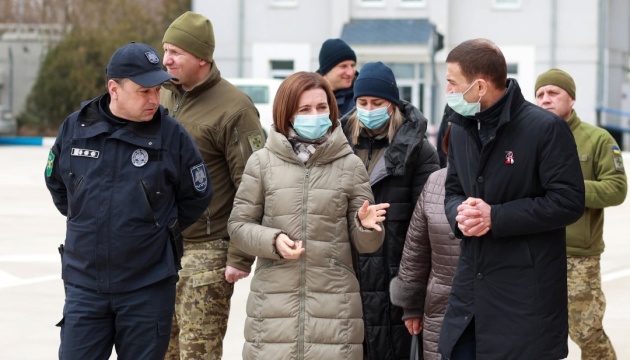 Sandu visits checkpoint on Ukrainian-Moldovan border
Moldovan President Maia Sandu has visited a checkpoint on the Ukrainian-Moldovan border to discuss the status of border crossing operations, queues and the procedure for registration of humanitarian goods.
According to Ukrinform, the State Border Guard Service of Ukraine reported this on Facebook.
"Our strength is in support and unity: we thank Moldova for its help! The President of the Republic of Moldova, Maia Sandu, visited the Palanca-Udobne-Mayaky checkpoint on the Ukrainian-Moldovan border," the statement said.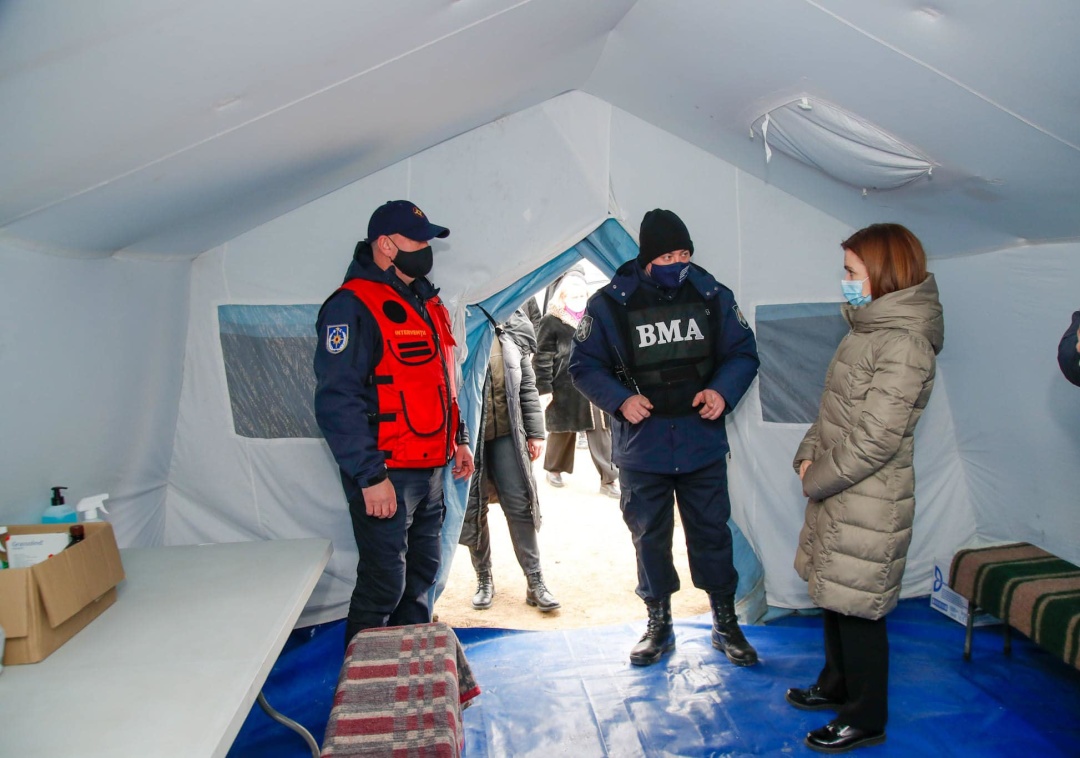 During the meeting, special attention was paid to Ukrainians heading to Moldova for evacuation.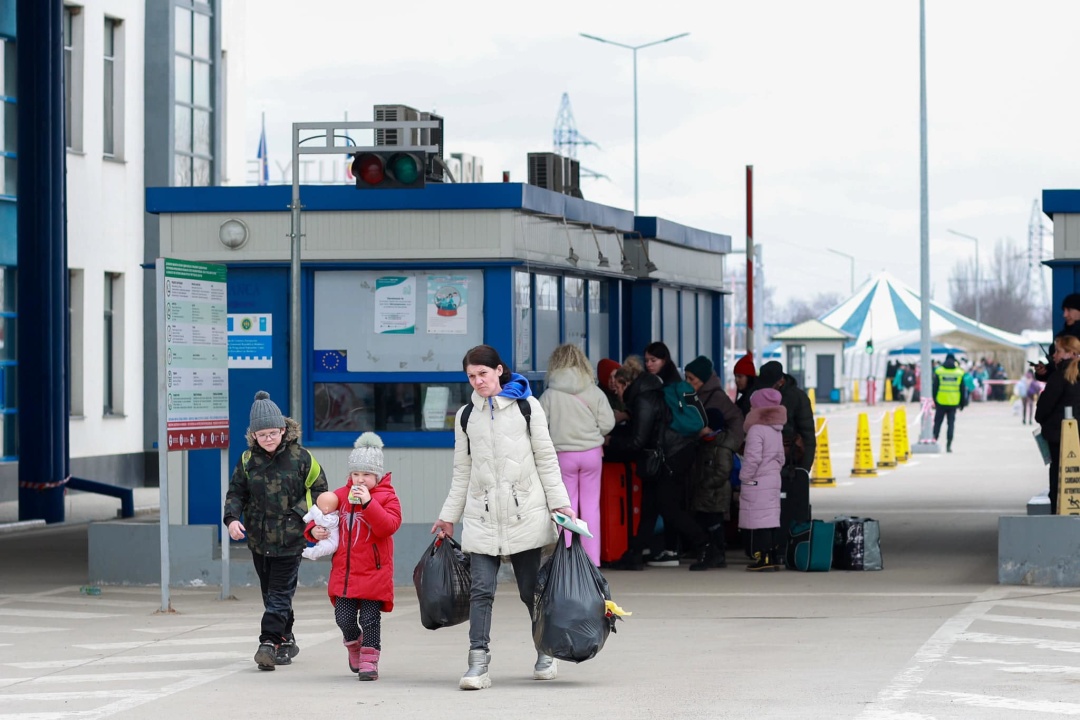 Sandu expressed her deep support and full assistance to Ukraine. She also talked to volunteers who help refugees and thanked them for their help to Ukrainian citizens.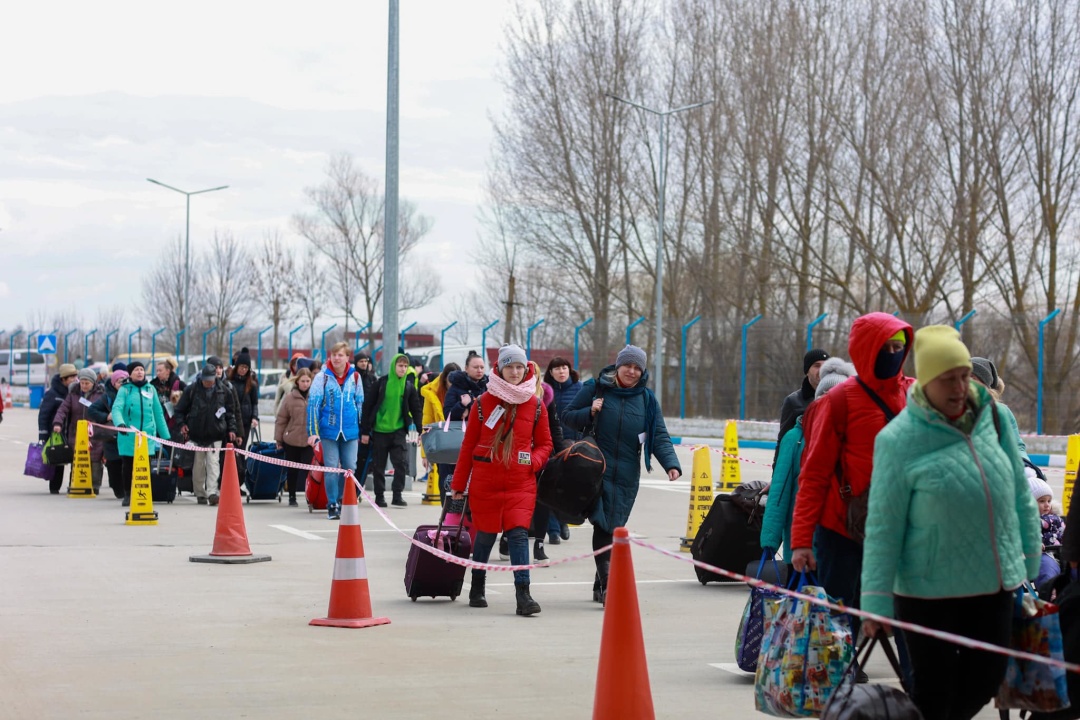 On February 24, Russian President Vladimir Putin announced the beginning of the invasion of Ukraine. Russian troops have been shelling and destroying key infrastructure, residential areas of Ukrainian cities and villages using artillery, multiple launch rocket systems and ballistic missiles.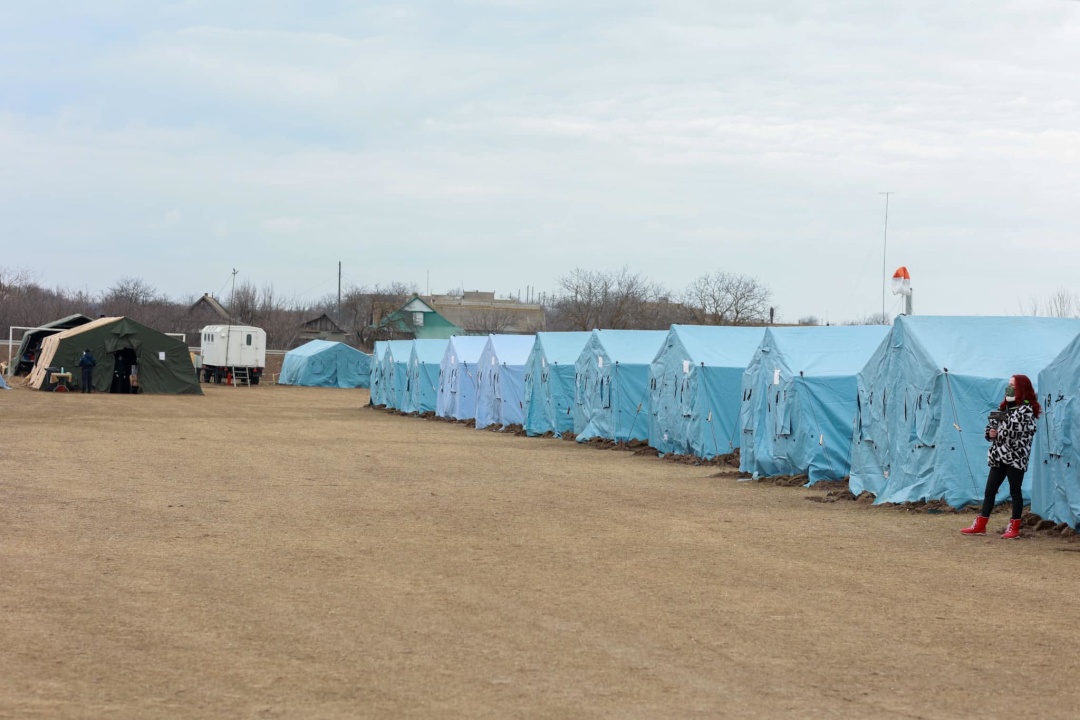 Martial law was imposed in Ukraine and general mobilization was announced.
Ukraine filed a lawsuit against the Russian Federation with the UN's International Court of Justice in The Hague.
Photo credit: State Border Guard Service of Ukraine, Facebook