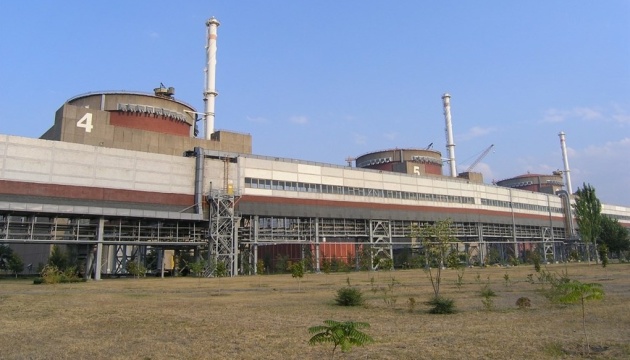 Invaders planning to blow up ammunition at Zaporizhzhia NPP - Energoatom
Russian forces are planning soon to blow up ammunition at the Zaporizhia nuclear power plant, Ukraine's National Nuclear Energy Generating Company Energoatom has said.
According to Ukrinform, Energoatom's press service reported this on the messaging app Telegram.
"In the coming hour, the occupiers who captured the Zaporizhzhia nuclear power plant plan to begin 'disposal' of ammunition right on the site of the plant near the ruins of the ZNPP's research center," the statement said.
It is planned to blow up ammunition near power unit No. 1.
It was reported that the Russian military, who captured the Zaporizhzhia NPP, is using the plant as its military base.
Russian troops captured the Zaporizhia nuclear power plant in the early hours of March 4. The plant was stormed by an enemy column, which consisted of about 100 units of military hardware.
Three servicemen of Ukraine's National Guard were killed and two others were injured in the assault.