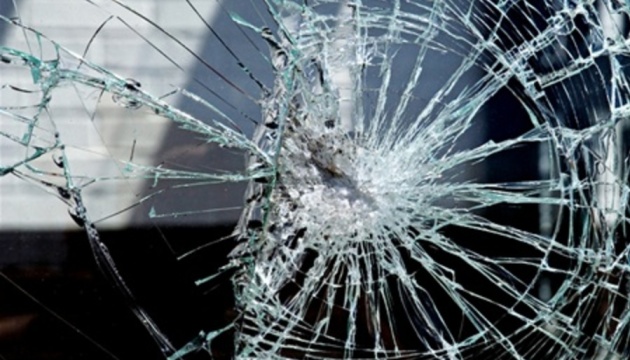 Town of Volnovakha "no longer exists" as Russians wipe it out of earth's face
Volnovakha has ceased to exist as its infrastructure has been completely destroyed.
That's according to the head of the Donetsk Regional Military Administration, Pavlo Kyrylenko, Ukrinform reports.
"Before the war that started on February 24, the Volnovakha district had a population of over 100,000. Of course, most of them have already been evacuated... so I'd say that Volnovakha, with its town infrastructure, no longer exists. Active hostilities are underway – for the territory , not to let the enemy pass, not to allow them closing the ring and their achieve tactical and strategic plans," the official said.
On February 24, Russian President Putin launched an invasion of Ukraine. Russian troops have been shelling and destroying key infrastructure, massively shelling and bombing residential areas.
Martial law was imposed in Ukraine and general mobilization was announced. l