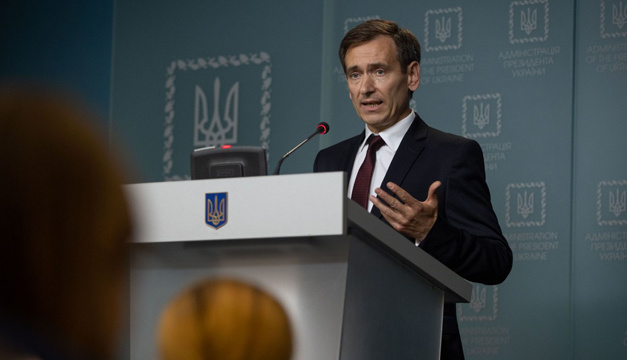 Threat of Belarusian invasion still relevant, Ukraine official believes
Ukraine has no information that Belarusian troops are crossing into Ukraine, but the threat of such an invasion remains quite high.
According to Ukrinform, this was stated by Fedir Venislavsky, member of the Parliamentary Committee on National Security, Defense, and Intelligence.
"According to operative data from our intelligence and international partners, several battalion tactical groups of the Republic of Belarus - airborne units - are constantly maneuvering, redeploying near the Ukrainian borders. So the threat has not disappeared. We understand that Lukashenko is 99% economically dependent on Putin, and a little less politically. Because he is still trying to maneuver," Venislavsky said.
Despite yesterday's talks between the Belarusian dictator in the Kremlin and claims by international media that Belarus is ready to resort to direct aggression, Ukraine has no information that Belarusian troops are crossing the border. At the same time, the threat of such an invasion forces us to maintain on the Ukrainian-Belarusian border some powerful and combat-ready units that could be beating the enemy near Kyiv and other cities.
"I think Belarusian soldiers are aware of the consequences of their invasion of Ukrainian soil. After all, Belarus is still seeing slightly larger information flows from Ukraine than Russia is. And they are aware of thousands of Russian invaders who died and were wounded in combat in Ukraine," Venislavsky said.
No significant changes have taken place at the front lines over the last day. Ukraine's defenders are successfully repelling enemy attacks, going for a counteroffensive in certain areas, including near Mariupol and Mykolaiv.