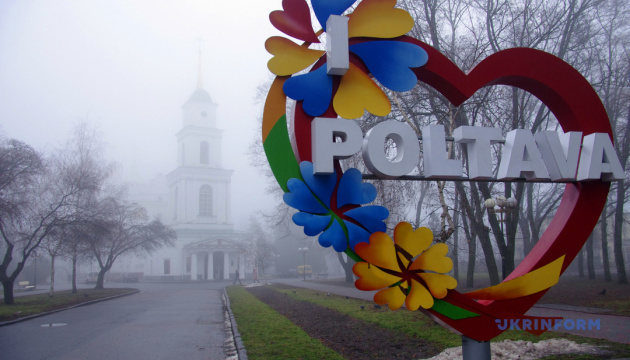 Enemy missile intercepted in Poltava region
In Poltava region, the Ukrainian military shot down an enemy missile.
This was announced on Facebook by the head of the Poltava Regional Military Administration, Dmytro Lunin, Ukrinform reports.
"In the sky over Poltava region, the Armed Forces shot down an enemy missile! Let's not neglect air raid alarms! Glory to Ukraine!" Lunin wrote, addressing local residents.
He also published a photo of the downed missile.
On February 24, Russian President Putin launched an invasion of Ukraine. Russian troops simultaneously crossed Ukrainian borders from the north, east, and south (Crimea). They have been destroying cities, killing civilians, shelling key infrastructure and households.
Martial law was imposed in Ukraine and general mobilization was announced. The Armed Forces of Ukraine, with the support of the entire nation, are courageously resisting aggression.