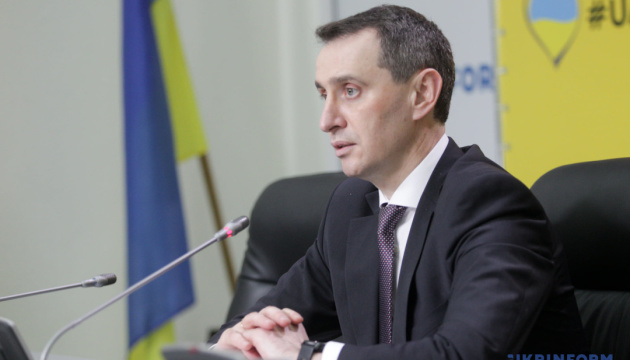 Russian invaders damaged 61 hospitals in Ukraine
Russian invaders have damaged 61 hospitals in Ukraine, Health Minister Viktor Liashko has said on the air of Ukrainian TV channels.
"As many as 61 hospitals have been damaged as a result of actions of the Russian aggressor. At the same time, due to the public services of the State Emergency Service, which help doctors, and due to health workers, these hospitals have not closed, they continue working. However, there are hospitals with damaged windows after shelling, as in Volnovakha, where the reception unit, which opened this year, has been completely destroyed," he said.
The health minister reminded that the invaders violate the Geneva Convention, which prohibits shelling of healthcare facilities during hostilities. Liashko stressed that Ukraine informs the WHO about any violation of the Geneva Convention by the Russian invaders and the inadmissibility of humanitarian convoys.
iy