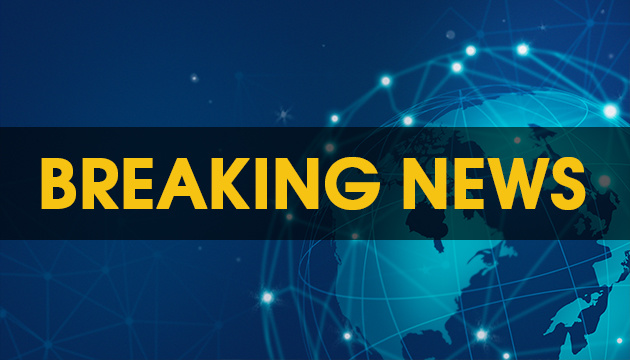 Invaders once again thwart evacuation of civilians from Mariupol
Russian invaders have again disrupted the evacuation of civilian residents from Mariupiol, a strategic port city on the Sea of Azov, opening fire in the direction of the humanitarian corridor.
This was reported on Facebook by the press service of the Joint Forces Operation, Ukrinform reports.
"A number of measures were taken by the defenders of Mariupol to evacuate civilians along a single route: roads were cleared of mines, barricades were removed, etc. However, the invaders haven't allowed children, women, and the elderly out of town. The enemy launched an attack precisely in the direction of the humanitarian corridor," the report said.
Such actions by Russian monsters are nothing but genocide of the Ukrainian people, the Joint Forces Operation HQ stressed.
As Ukrinform reported, as of March 8, defenders of Mariupol are holding back the enemy's attempts to break into the city. Electricity, water, and gas supplies, as well as communications, have been disrupted. A child died of dehydration as a result of a humanitarian catastrophe observed in the city.
On February 24, Russian President Vladimir Putin declared war on Ukraine and launched a large-scale invasion. Russian troops have been killing civilians, shelling and destroying key infrastructure, while their missiles have been hitting Ukrainian households.
Martial law was imposed in Ukraine and general mobilization was announced.