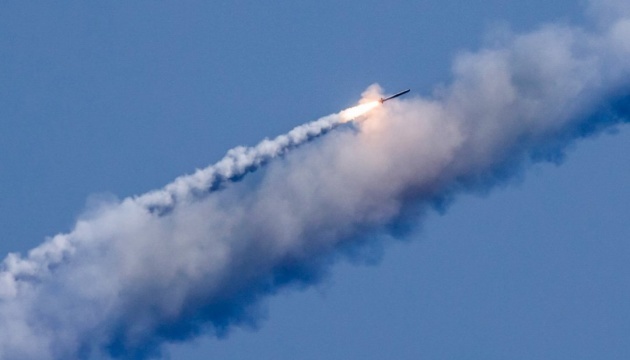 Ukraine's air defense forces down 52 Russian warplanes, 69 helicopters
As of the 12th day of the war, Ukraine's air defense forces shot down 52 Russian warplanes and 69 helicopters.
That's according to the Air Force Command, Ukrinform reports citing the Force's press service.
"It's the 12th day of war, and the Ukrainian air defense is still effectively destroying Russian invaders in the air. Many cruise missiles fired by Russians from various directions fail to hit their targets precisely because of our air defense," the Air Force said.
On March 7, one of the cruise missiles was intercepted by a missile fired by a Ukrainian fighter jet. According to the Command, "it is that fighter jet, which, according to the Russian military leadership, has long been destroyed. But these jets do exist because they are ghosts!"
Last night, they destroyed two enemy fighter jets in an aerial battle outside Kyiv. The third was shot down in the same battle by Ukraine's air defense unit.
The Air Force's strike aircraft successfully performed in several strategic areas. Su-25 attack aircraft and Su-24m bombers incinerated several convoys of enemy hardware.
On March 7, an enemy helicopter and three fighter jets were downed. One of them was shot down in Kharkiv region by a National Guardsman, while the other two were downed near Kyiv by an anti-aircraft missile unit and a fighter jet.
As Ukrinform reported earlier, on February 24, Russian President Vladimir Putin declared war on Ukraine and launched a large-scale invasion. Russian troops have been killing civilians, shelling and destroying key infrastructure, and their missiles have been hitting Ukrainian households.
Martial law was imposed in Ukraine and general mobilization was announced. The Armed Forces of Ukraine, with the support of the entire nation, are courageously resisting aggression.
Ukraine has officially filed a lawsuit against Russia with the UN International Criminal Court in The Hague.