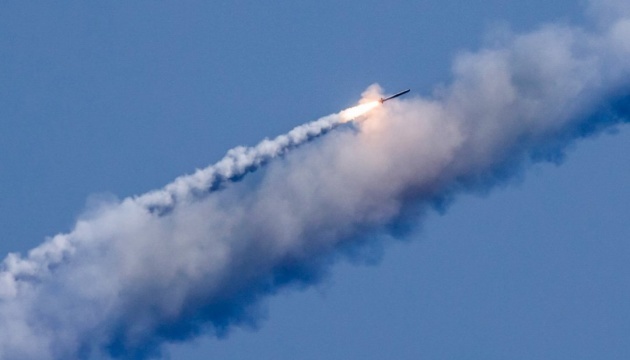 Enemy launches airstrikes on Zhytomyr and its suburbs
In the evening, the enemy launched air strikes on Zhytomyr and two villages, as a result of which an oil depot caught on fire and armored plant and military airfield were damaged.
"Another air strike was recently launched in the area of Promyslova [Street], on the Okko oil depot. So far we have no confirmation about casualties. There was also an air strike on the armored plant and the Ozerne airport. Everything is like the last days. Hold on. Together we have strength. Zhytomyr is a city strong in spirit," Zhytomyr Mayor Serhiy Sukhomlyn said in his video address, Ukrinform reports.
This is not the first time that the Zhytomyr Armored Plant and the military airfield in Ozerne have come under enemy air strikes.
On February 24, Russian president Vladimir Putin announced the beginning of the invasion of Ukraine. Russian troops are shelling and destroying key infrastructure, conducting massive shelling of Ukrainian towns and villages using artillery, multiple rocket launcher systems, and ballistic missiles.
Martial law was imposed in Ukraine and general mobilization was announced.
ol