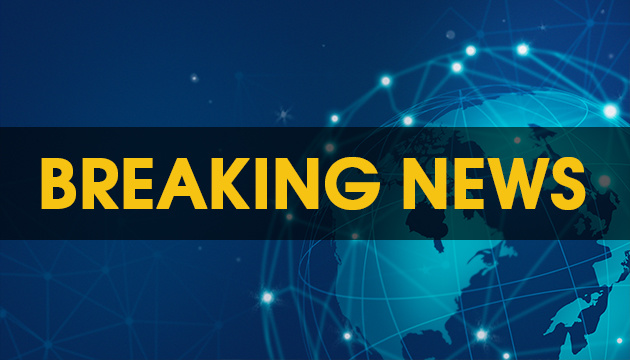 Ukraine's Air Force shoots down another Russian plane near Kyiv
Ukraine's Air Force has shot down another Russian plane, this time near Kyiv.
"At 21:10, the second enemy plane was shot down in an air battle near the city [Kyiv]," Commander-in-Chief of the Armed Forces of Ukraine Valeriy Zaluzhny posted on Facebook.
Zaluzhny also reminded that the Air Force of the Armed Forces of Ukraine had shot down a plane of the Russian Air Force over Kyiv at 20:30.
As reported, since the beginning of Russia's invasion of Ukraine, the invading army has lost approximately 47 planes and 68 helicopters.
On February 24, Russian president Vladimir Putin announced the beginning of the invasion of Ukraine. Russian troops are shelling and destroying key infrastructure, conducting massive shelling of Ukrainian towns and villages using artillery, multiple rocket launcher systems, and ballistic missiles.
Martial law was imposed in Ukraine and general mobilization was announced.
ol