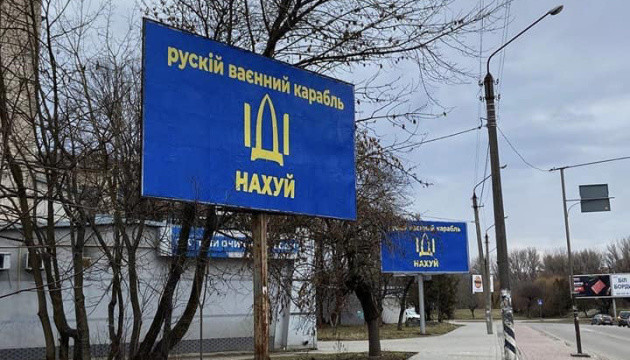 Ukraine Army hits Russian warship in Black Sea
In the Black Sea, the Ukrainian Armed Forces hit a Russian navy warship.
That's according to Serhiy Bratchuk, a spokesman of the Operational Headquarters of the Odesa Regional Military Administration, Ukrinform reports.
"We will be destroying the enemy. Minus one enemy warship. The enemy suffers losses. Good job, you guys. Glory to the Armed Forces," Bratchuk said.
The operational headquarters provided no details of the strike on the enemy warship.
"There is no confirmation yet whether it was a patrol ship or a rocket boat, but for sure it's minus one vessel," Bratchuk said.