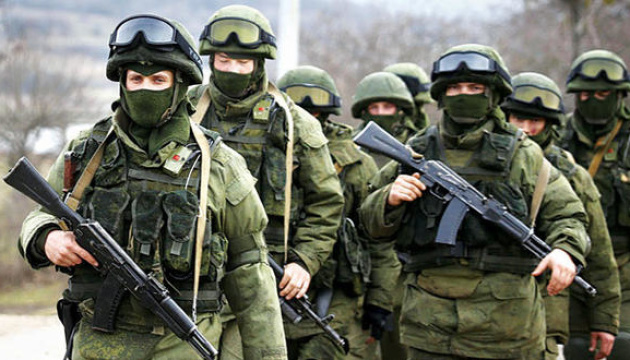 Russian troops have minimum gains on ground over weekend – British intel
According to British intelligence, over the weekend, Russian troops made minimal progress on the ground and failed to achieve their goals.
This was reported by the British Ministry of Defense on Twitter, Ukrinform saw.
"Russian forces probably made minimum ground advances over the weekend. It is highly unlikely that Russia has successfully achieved its planned objectives to date," the statement said.
It is also noted that over the past 24 hours, a high level of Russian air and artillery strikes have continued to hit military and civilian sites in Ukrainian cities. Recent strikes have targeted Kharkiv, Mykolaiv and Chernihiv, and been particularly heavy in Mariupol.
As Ukrinform reported, on February 24, Russian President Vladimir Putin launched an invasion of Ukraine. Russian troops have been massively shelling and destroying key infrastructure, hitting residential areas across Ukrainian cities and towns using artillery, multiple rocket launchers, and ballistic missiles, as well as employing warplanes.
Martial law was imposed in Ukraine and general mobilization was announced.
Ukraine has officially filed a lawsuit against the Russian Federation with the UN International Criminal Court in The Hague.