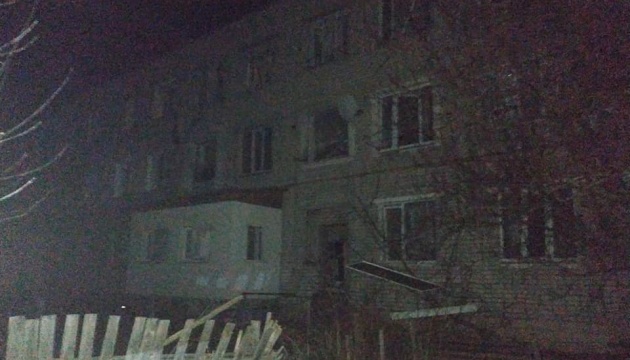 Two houses destroyed in enemy air strikes on Ovruch
Two residential houses and an employment center were destroyed and several other apartment blocks were damaged by air strikes on Ovruch, Zhytomyr region.
"As a result of the air strike, the building of the Ovruch employment center was destroyed, two two-storey residential houses were completely destroyed. Several apartment blocks were damaged (broken windows, doors). Information is currently being clarified," the State Emergency Service department in Zhytomyr region informs.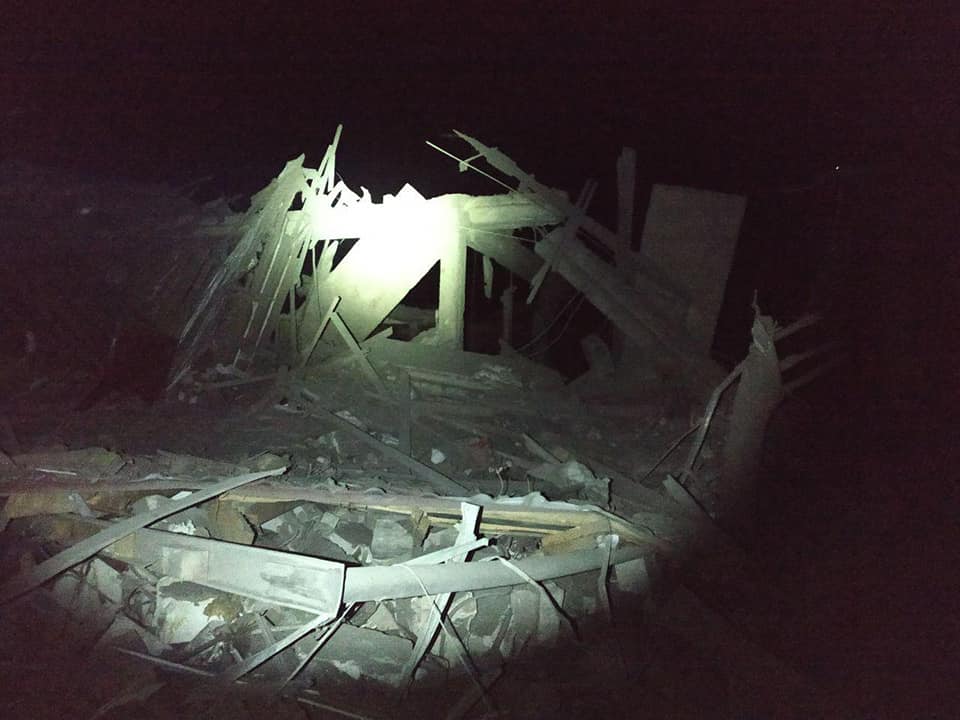 It is noted that during a door-to-door inspection, the SES officers found an elderly woman in one of the apartments on the 5th floor, who was in a state of shock, could not move and needed help. Rescuers called an ambulance. Doctors normalized the woman's condition, she refused to be hospitalized.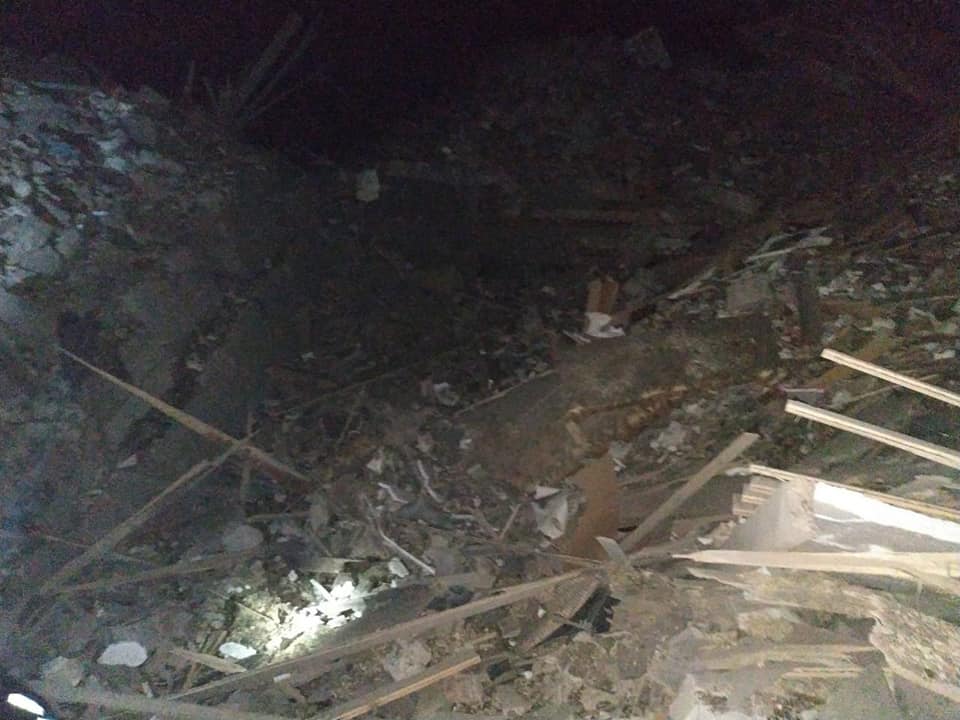 The State Emergency Service also informs that the windows of a three-storey building of school No. 2 in Korosten, Zhytomyr region, were broken due to the air strike. No casualties were reported.
The enemy attack on the north of Zhytomyr region took place at about 21:00 on March 6.
On February 24, Russian president Vladimir Putin announced the beginning of the invasion of Ukraine. Russian troops are shelling and destroying key infrastructure, conducting massive shelling of Ukrainian towns and villages using artillery, multiple rocket launcher systems, and ballistic missiles.
Martial law was imposed in Ukraine and general mobilization was announced.
ol