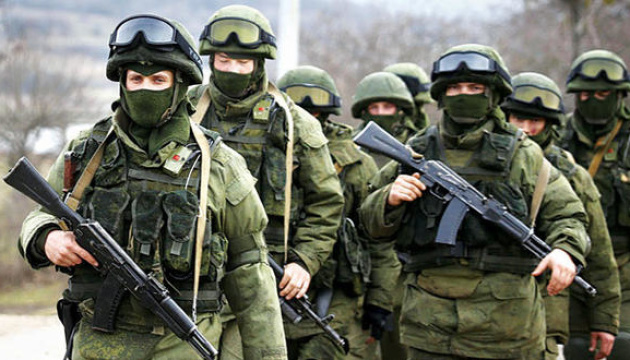 Invaders temporarily controlling roads and some populated localities – Center for Countering Disinformation
Russian invaders temporarily control roads and some populated localities in Ukraine.
State Service of Special Communications and Information Protection of Ukraine posted this information on Telegram with reference to the Center for Counteracting Disinformation.
"The occupiers do not control territories – they temporarily control roads and some populated localities. The map presented by Nathan Ruser from ASPI's Cyber Policy Centre displays the most up-to-date and correct information on the territory, without manipulation," reads the statement.
On February 24, Russian president Vladimir Putin announced the beginning of the invasion of Ukraine. Russian troops are shelling and destroying key infrastructure, conducting massive shelling of Ukrainian towns and villages using artillery, multiple rocket launcher systems, and ballistic missiles.
Martial law was imposed in Ukraine and general mobilization was announced.
Ukraine officially filed a lawsuit against the Russian Federation at the UN International Court of Justice in The Hague. International Criminal Court Prosecutor Karim Khan launched an investigation into the situation in Ukraine.
ol