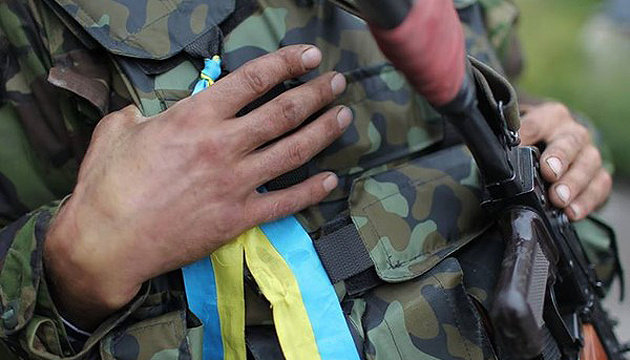 Some 3,000 U.S. volunteers ready to help Ukraine repel Russian aggression
Three thousand American volunteers are set to arrive in Ukraine amid an ongoing Russian invasion.
This was reported by the Armed Forces' press service via Telegram, Ukrinform saw.
It is noted that the volunteers are ready to repel Russia as part of an international battalion.
In the said group, there are army veterans, including with combat experience gained in Iraq and other hotspots around the world. In total, more than 16,000 foreign volunteer fighters are heading to Ukraine.
As reported, Ukraine is creating an International Legion of Territorial Defense consisting of foreigners who are willing to join Ukraine's resistance and protect global security.
Foreigners have the right to enlist in the Armed Forces of Ukraine as contracted servicemen, including in the ranks of the Territorial Defense Forces.
As reported, on February 24, Russian President Vladimir Putin declared war on Ukraine and launched a large-scale invasion. Russian troops are shelling and destroying infrastructure, massively shelling residential areas across Ukrainian cities and towns, using artillery, MLR systems, and ballistic missiles.
Martial law was imposed in the country and general mobilization was announced.
Ukraine has filed a lawsuit against the Russian Federation with the UN Criminal Court in The Hague.
International Criminal Court Prosecutor Karim Khan has already launched an investigation into the situation in Ukraine.
Photo: Facebook.com/Dobrovoltsi Bozhoi Choty