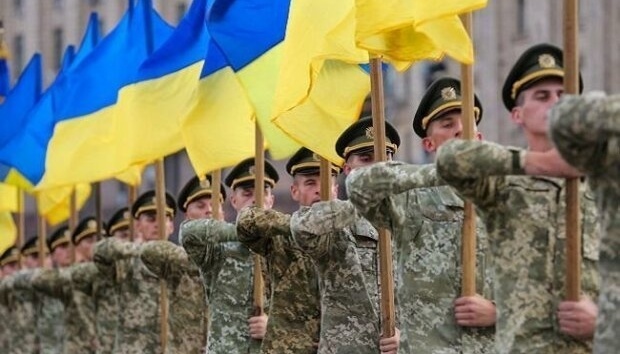 Poll: 82% of Ukrainians believe in victory
The overwhelming majority of Ukrainians – 82% – believe in their ability to repel Russia's invasion.
These are results of a survey, conducted by Gradus Research from February 28 to March 1.
"Despite the abnormal level of stress, Ukrainians believe in their ability to repel Russia's invasion (82%) and that after the war Ukraine will become stronger (77%). The most common emotion felt by the population of Ukraine due to the full-scale military invasion of Russia is anger (62%)," reads the press release, available to Ukrinform.
As noted, the two main factors of victory are the power of the Armed Forces of Ukraine (63%) and the unity and resistance of Ukrainian society (61%).
As for the main culprit in the war, Ukrainian society considers it to be the leadership of the Russian Federation (46%), and another 40% tend to think that the guilty are leadership, political elites, and the people of Russia.
Moreover, Ukrainians consider global isolation (70%) and economic isolation (65%) to be the main consequences of the war for Russia.
"63% of responders trust the Armed Forces of Ukraine and it's the most trusted institution by population. In second place – President Volodymyr Zelensky, volunteer organizations — third," reads the press release.
It is noted that the President's actions (in whole or in part) are supported by 85% of respondents, and his Reputation Index achieved an unprecedented 77%.
The survey was conducted by the research company Gradus Research with the method of self-filling of the questionnaire in the mobile application.