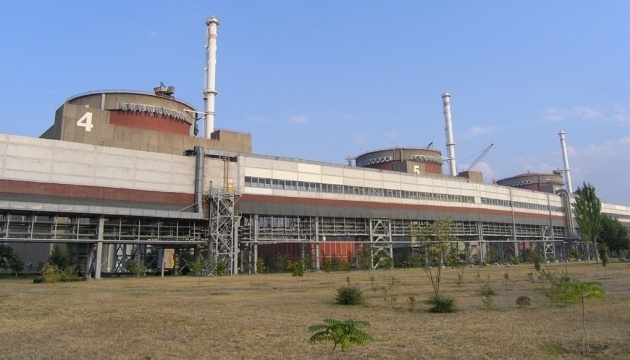 Zaporizhzhia NPP disaster may be 10 times larger than Chornobyl – Kuleba
Minister for Foreign Affairs of Ukraine Dmytro Kuleba has urged Russia to immediately stop shelling Zaporizhzhia Nuclear Power Plant (NPP) and allow firefighters to eliminate the consequences of the attacks, otherwise the continent will face a major disaster.
"Russian army is firing from all sides upon Zaporizhzhia NPP, the largest nuclear power plant in Europe. Fire has already broke out. If it blows up, it will be 10 times larger than Chornobyl! Russians must IMMEDIATELY cease the fire, allow firefighters, establish a security zone!" Kuleba wrote on Twitter.
As reported, Zaporizhzhia (NPP) is declaring nuclear threat due to being shelled by Russia's heavy weapons.
On the first day of a large-scale invasion of Ukraine, February 24, Russian troops seized the Chornobyl nuclear power plant.
iy