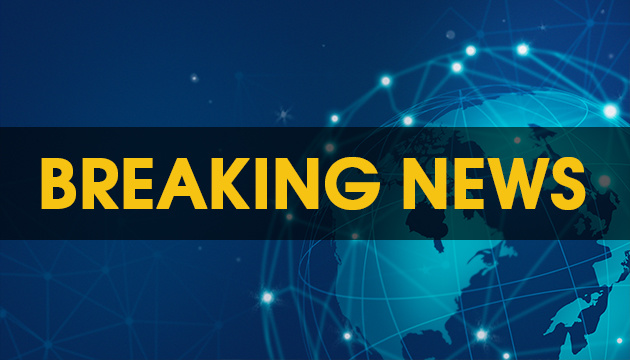 Mariupol cut off from electricity and water supply. Over 200 residents injured
Since the beginning of the war of the Russian Federation against Ukraine, more than 200 residents of Mariupol have received injuries of varying severity. Due to constant shelling, the town is cut off from electricity, water, and heating supply.
"The situation is dire. Mariupol continues to live without electricity, water, and heating due to constant shelling by the Russian occupiers. There are also serious problems with mobile communications. At the same time, utility service providers deliver fuel to generators that supply city hospitals with electricity, thus ensuring the opportunity to provide emergency medical care to all injured residents of Mariupol," the Mariupol Town Council posted on Telegram.
It is noted that the power supply to the town hospital No.1 has been restored so far. Moreover, utility service providers have been delivering drinking water to various parts of the town during the day.
According to the Council, since the beginning of the war, more than 200 town residents have received injuries of varying severity. Healthcare professionals continue to provide round-the-clock care to Mariupol residents, despite the extremely difficult situation.
"All utility service providers are doing everything possible to stabilize the situation in the town. But the situation is significantly complicated by the fact that the Russian occupation forces continue to shell Mariupol," the Town Council added.
As reported, on February 24, Russian president Vladimir Putin declared war on Ukraine and launched a large-scale invasion.
Russian troops are killing civilians, shelling and destroying key infrastructure facilities, and missiles hit Ukrainians' homes.
Martial law was imposed in Ukraine and general mobilization was announced. The Armed Forces of Ukraine, with the support of the entire nation, courageously resist the Russian aggression.
ol