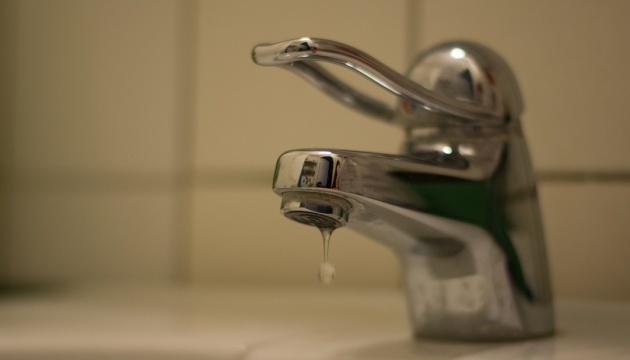 No water supply in Enerhodar due to enemy shelling
More than 100 armored vehicles have entered Enerhodar. Due to the shelling, there is no water supply in the city and partly no electricity.
Enerhodar Mayor Dmytro Orlov wrote this on Telegram, Ukrinform reports.
"There is no water supply in the city of power engineers due to the shelling and there is no light in some neighborhoods… An enemy shell hit the territory of the 2nd school… A fire broke out in an apartment on the 7th floor. Rescuers left for the scene," he wrote.
The mayor appealed to local residents, if possible, but only after the ceasefire, without exposing themselves to danger, to record all the damage and consequences of the shelling.
"We don't make movies. We are documenting a crime against civilians for an international tribunal!" the mayor wrote.
Earlier it was reported that Russians opened fire on a checkpoint and civilians. For several days in a row, 22,000 people created a human shield and defended Enerhodar, preventing the enemy from passing through the checkpoint.