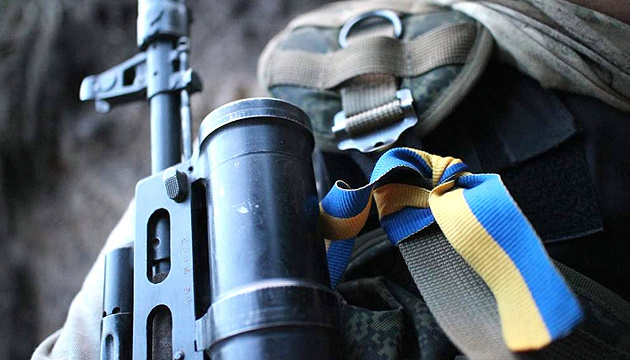 80% of Ukrainians ready to defend Motherland's integrity with weapons in hands
The vast majority of Ukrainians are ready to defend the integrity of Ukraine with weapons in their hands.
According to results of a poll conducted by the Sociological group "Rating", 80% of respondents are ready to defend the integrity of Ukraine with weapons in their hands. Compared to pre-war times, this figure has increased significantly (against 59% in 2020).
The highest level of readiness is observed in the west and center of Ukraine, a slightly lower level of readiness – in the south and east. But even in the south-eastern regions, Ukrainians express extremely high level of willingness to fight for the Motherland (in the south – almost 80%, in the east – almost 60%).
As noted, 90% of men and 70% of women are ready to fight for Ukraine with weapons.
The poll was conducted on March 1 among the residents of Ukraine aged 18 and older in all regions, except for the temporarily occupied territories of Crimea and Donetsk and Luhansk regions.
The sample is representative by age, sex, and type of settlement. Sample population: 1,200 respondents. Survey method: CATI (Computer Assisted Telephone Interviews).
Sample error does not exceed 2.8%.
On February 24, Russian president Vladimir Putin announced the beginning of the invasion of Ukraine. Russian troops have been shelling and destroying key infrastructure facilities, conducting massive attacks on residential districts of Ukrainian cities and villages using artillery, multiple rocket launchers, and ballistic missiles.
Martial law was imposed in Ukraine and general mobilization was announced.
Ukraine officially filed a lawsuit against the Russian Federation at the UN International Court of Justice in The Hague. International Criminal Court Prosecutor Karim Khan initiated the start of investigation into the situation in Ukraine.
The Armed Forces of Ukraine, with the support of all Ukrainian people, courageously resist the Russian aggression.
ol