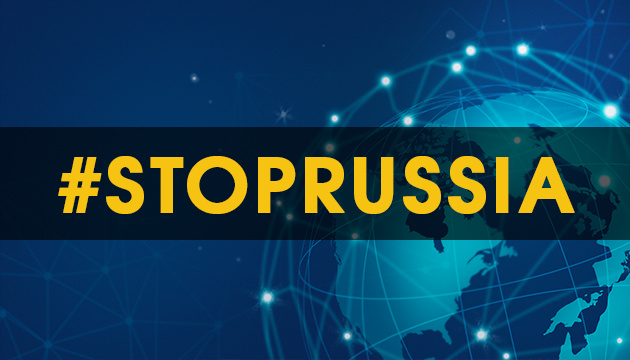 Enerhodar residents defending their town
In Enerhodar, Zaporizhzhia region, thousands of people rise to the defence of their town from Russian aggression.
Enerhodar Mayor Dmytro Orlov released a video from a checkpoint on his Telegram account, Ukrinform reports.
"We have informed that the Zaporizhzhia Nuclear Power Plant and the town are under reliable protection. Residents will let them enter into the town not in the slightest. They heard us and went to convey our position to their leadership," the mayor said.
Thousands of people, women and men, are defending their town.
Enemy vehicles keep approaching Enerhodar, where Europe's largest nuclear power plant is located.
On February 24, Russian president Vladimir Putin announced the beginning of the invasion of Ukraine. Russian troops have been shelling and destroying key infrastructure facilities, conducting massive attacks on residential districts of Ukrainian cities and villages using artillery, multiple rocket launchers, and ballistic missiles.
Martial law was imposed in Ukraine and general mobilization was announced.
Ukraine officially filed a lawsuit against the Russian Federation at the UN International Court of Justice in The Hague. International Criminal Court Prosecutor Karim Khan initiated the start of investigation into the situation in Ukraine.
The Armed Forces of Ukraine, with the support of all Ukrainian people, courageously resist the Russian aggression.
ol