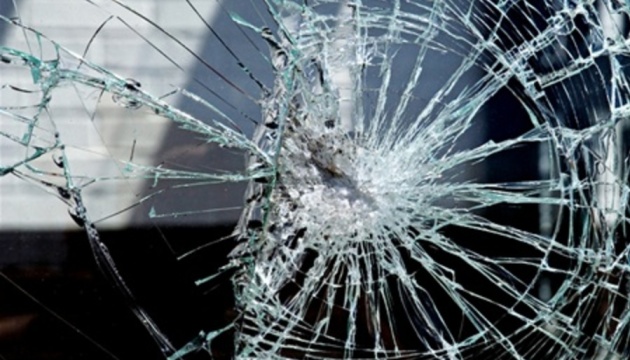 Hungry Russian soldiers looting shops and people's homes in Ukraine's Sumy region
The town of Trostianets suffered the most in Sumy region yesterday: the Russian military are looting, robbing shops and people's homes.
"The town of Trostianets has suffered the most in Sumy region. There, the enemy's looting goes into overdrive. Russian soldiers are hungry. They are not only looting grocery stores, but are already penetrating into people's homes. It often happens that they come to houses and take inhabitants out, depriving them of food and clothes," Head of the Sumy Regional Military Administration Dmytro Zhyvytskyi posted on Facebook, summing up the situation on March 1.
He added that Russian soldiers robbed a second-hand shop to change into civilian clothes. "We suspect that they want to return to their homeland in such a way," Zhyvytskyi said.
Russian president Vladimir Putin declared war on Ukraine on February 24 and launched a large-scale invasion. Russian troops have been shelling and destroying key infrastructure facilities. Missiles hit residential buildings.
Martial law was imposed in Ukraine and general mobilization was announced.
Ukraine officially filed a lawsuit against the Russian Federation at the UN International Court of Justice in The Hague. International Criminal Court Prosecutor Karim Khan initiated the start of investigation into the situation in Ukraine.
The Armed Forces of Ukraine, with the support of all Ukrainian people, courageously resist the Russian aggression.
ol