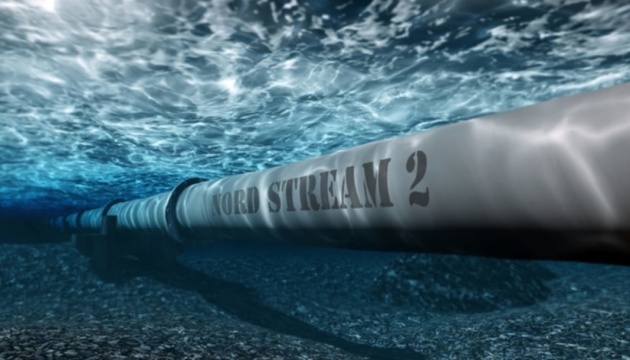 Nord Stream 2 operator declares bankruptcy
Nord Stream 2 AG, the operator of the Nord Stream 2 gas pipeline, has filed for bankruptcy.
This was reported by the Swiss-based SRF, Ukrinform reports.
Silvija Thalman-Gut, an adviser to the government of the Swiss canton of Zug, where Nord Stream 2 AG is registered, said that "the company was forced to go bankrupt and all 106 employees were fired".
After Russia unleashed war in Ukraine, the German government, which has always supported the Nord Stream 2 project, ordered the Federal Network Agency to suspend the certification process.
Nord Stream 2 is a Russian gas pipeline built bypassing Ukraine. It was laid along the bottom of the Baltic Sea from Russia to Germany. The sole shareholder of the project is OJSC Gazprom. The package of documents for the certification of the gas pipeline was filed in September 2021, but in November the certification process was suspended.