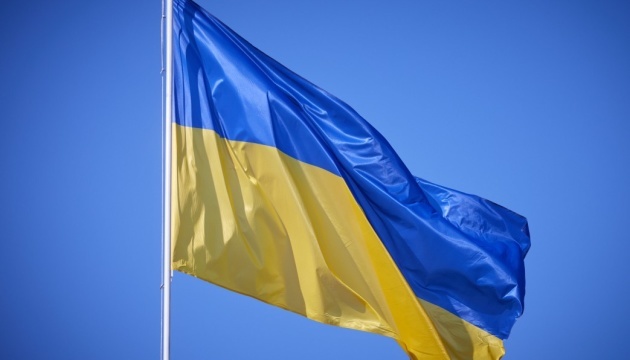 Kupiansk residents protest against Russian invaders taking control of their city
In the city of Kupiansk, Kharkiv Region, local residents have gone out to protest against the Russian military, who captured their city.
The relevant statement was made by the journalist, Andriy Tsaplienko, on Telegram, an Ukrinform correspondent reports.
The video shows people attacking the invaders' vehicles, holding Ukrainian flags and calling on Russians to go away.
"These are our streets; this is our city!" they shouted.
The Ukrainian flag was raised near the city council.
Russian invaders brutally suppressed the protest, using smoke grenades and firing on the city.
On February 27, 2022, Kupiansk Mayor Hennadii Matsehora, who was elected from the 'Opposition Platform – For Life' party in 2020, declared that he transferred his powers to Russian invaders.
mk