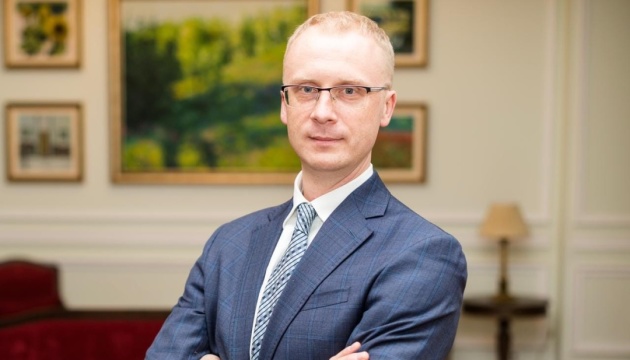 Five nations provide military assistance to Ukraine despite own weapons policy - MFA
Finland, Sweden, Norway, Luxembourg, and Austria provide military assistance to Ukraine to help it defend itself from Russian aggressors, despite their neutral status or domestic arms policy.
That's according to an update by Foreign Ministry Spokesman Oleg Nikolenko, Ukrinform reports.
In particular, he said that for the first time in history, Finland provides armaments: 2,500 automatic rifles, 150,000 rounds of ammunition, 1,500 disposable RPGs, and 70,000 food rations.
Sweden is handing over 135,000 rations, 5,000 helmets, 5,000 bulletproof vests, and 5,000 anti-tank weapons. The country has been providing military assistance for the first time since 1939.
Norway has also made an exceptional decision in support of Ukraine, shifting away from the policy of non-supply of weapons to non-NATO countries that are at war – Oslo is sending Ukraine 2,000 anti-tank grenade launchers.
Luxembourg is providing Ukraine with anti-tank weapons.
Neutral Austria will soon send helmets, protective vests, and fuel.
Nikolenko also noted that a large amount of assistance continues to arrive, from bulletproof vests and helmets to man-portable anti-aircraft missile systems and anti-tank weapons.
"The issue of strengthening the Air Force is being resolved in order to repel the enemy in the air even better," the Foreign Ministry spokesman said.
Russia went to war with Ukraine on February 24 at the behest of aggressor President Vladimir Putin. For the sixth day in a row, Russian troops have been shelling and destroying key infrastructure, targeting apartment buildings. Martial law was imposed in Ukraine and general mobilization was announced.