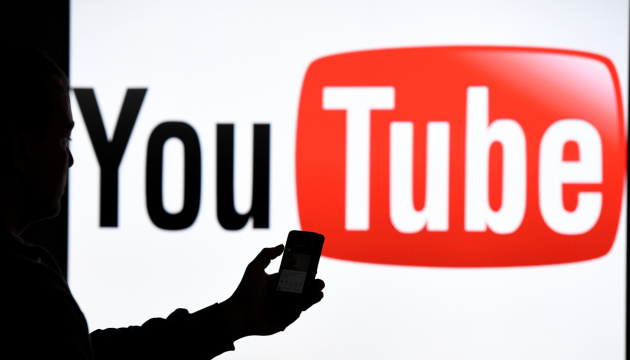 YouTube blocks Russian propaganda channels across Europe
Google-owned YouTube video hosting has blocked across Europe a number of channels linked to Russian propaganda outlets RT and Sputnik amid Russia's ongoing invasion of Ukraine.
This was reported by Google Europe on Twitter, according to Ukrinform.
"Due to the ongoing war in Ukraine, we're blocking YouTube channels connected to RT and Sputnik across Europe, effective immediately. It'll take time for our systems to fully ramp up," the statement said.
Google added that their teams continue to monitor the situation "around the clock to take swift action."
Earlier, the prime ministers of Latvia, Lithuania, Poland, and Estonia issued a public appeal to Twitter, Google, YouTube, and Facebook to block Russian propaganda channels.
As Ukrinform reported earlier, on February 24, Russian President Vladimir Putin ordered his troops to launch an invasion of Ukraine. Russian forces have been shelling and destroying key infrastructure, while their missiles have been hitting civilian households.
Martial law was imposed in Ukraine and general mobilization was announced.
Ukraine has officially filed a lawsuit against the Russian Federation with the UN International Criminal Court in The Hague.
Photo: DPA