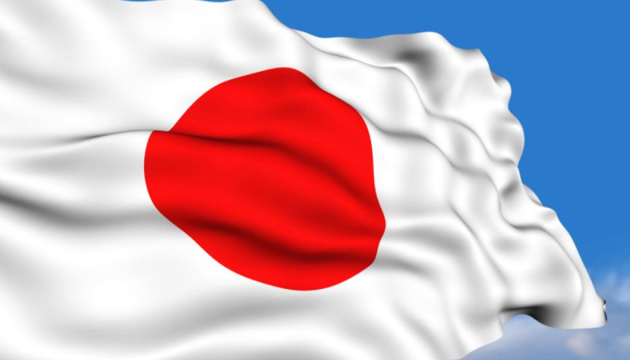 Japanese parliament calls on Russia to withdraw troops from Ukraine immediately
The House of Representatives of Japan has voted in favor of a resolution that strongly condemns the Russian invasion of Ukraine.
That's according to Kyodo News, Ukrinform reports.
Japanese deputies called on Russian troops to immediately stop the attack on Ukraine and leave its borders.
The text of the document also says that the Russian invasion is contrary to international law and the United Nations Charter, which prohibits the use of force.
"It [the Russian invasion] clearly encroaches on the sovereignty and territorial integrity of Ukraine. This is an extremely difficult situation that could shake the foundations of order not only in Europe but also in the wider international community, including Asia," the resolution said.
The lower house of the Japanese parliament expressed solidarity with the people of Ukraine. The upper house is expected to adopt its own resolution soon.
As reported, on February 24, Russian President Vladimir Putin announced the beginning of the invasion of Ukraine. Russian troops are shelling and destroying key infrastructure, with missiles hitting homes.
Martial law was imposed in Ukraine and general mobilization was declared.
Ukraine officially filed a lawsuit against Russia with the International Court of Justice in The Hague.