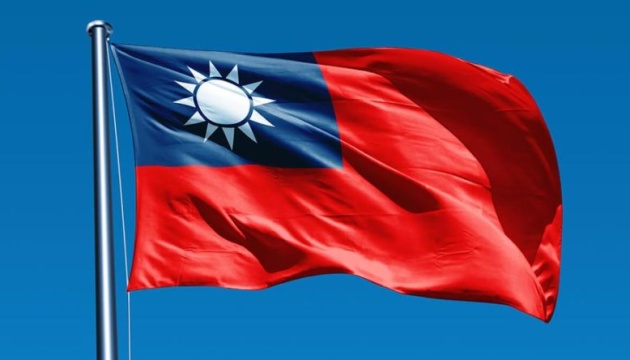 Taiwan sends humanitarian aid to Ukraine, to join sanctions against Russia
The Taiwanese government will join efforts to block the access of some Russian banks to the SWIFT international payment system and has sent humanitarian aid to Ukraine.
That's according to Reuters, Ukrinform reports.
Prime Minister Su Tseng-chang said that Taiwan was in lock-step with its democratic partners around the world on its sanctions decision, adding that on SWIFT the government will "cooperate" with what Western countries have decided.
The agency writes that the move is largely symbolic as Taiwan's trade with Russia is minimal. Taiwan's Financial Supervisory Commission said on Monday any transfers to Russia do use SWIFT but go via intermediary banks.
Taiwan is a major semiconductor producer and the government has already said chip companies are complying with export controls to Russia.
Separately, the government said it had sent 27 tonnes of medical supplies to Ukraine.
"The Republic of China, Taiwan, as a member of the international community's democratic camp, is willing to act in the spirit of 'Taiwan Can Help' and based on humanitarian considerations, our country will provide Ukraine with urgently needed medical relief supplies in a timely manner," Taiwan's Foreign Ministry said.