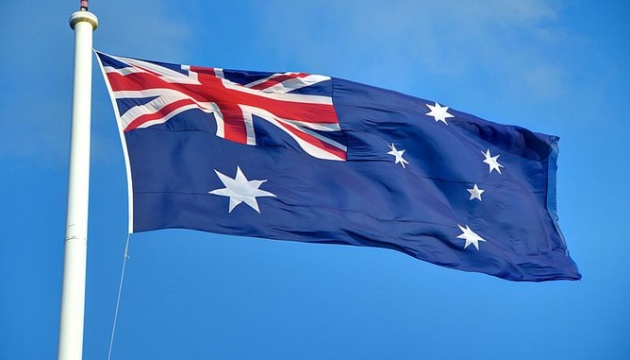 Australia to provide Ukraine with $50M for weapons
Australia will provide Ukraine with $50 million for missiles, ammunition and other military hardware to fight Russian invaders.
According to AP, Australian Prime Minister Scott Morrison announced this on Tuesday, Ukrinform reports.
"President Zelensky said: 'Don't give me a ride, give me ammunition,' and that's exactly what the Australian government has agreed to do," Morrison said.
He said that Australia had committed $50 million to provide both lethal and non-lethal defensive support for Ukraine through NATO.
"The overwhelming majority of that will be in the lethal category," Morrison said.
He also stressed: "We're talking missiles, we're talking ammunition, we're talking supporting them in their defense of their own homeland in Ukraine and we'll be doing that in partnership with NATO".
As reported, on February 24, Russian President Vladimir Putin declared war on Ukraine and launched a large-scale invasion. Russian troops have been shelling and destroying key infrastructure. Missiles hit residential buildings.
Martial law was imposed in Ukraine and general mobilization was announced.
iy