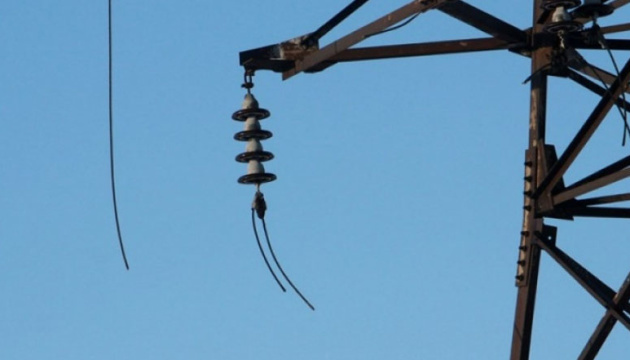 Russian invasion update: Mariupol blacked out due to shelling
The situation regarding the Russian invasion
On February 28, Russian attack left Mariupol, Donetsk region, without electricity and heat.
As Mariupol Mayor Vadym Boychenko said in his video address on Facebook, Russian troops continue to carry out air strikes on the town, hitting peaceful neighborhoods and villages with heavy artillery, destroying infrastructure.
"They've blacked us out. We are cut off from heat supply. But we know what to do. With the first rays of light, we will begin to restore electricity. We will activate hot-water heater," Boychenko said.
He stressed that the Armed Forces of Ukraine, the National Guard, and the Azov regiment would do their job well and toughly to make the enemy retreat.
Russian president Vladimir Putin declared war on Ukraine on February 24 and launched a large-scale invasion. Russian troops have been shelling and destroying key infrastructure facilities. Missiles hit residential buildings.
Martial law was imposed in Ukraine and general mobilization was announced.
Ukraine officially filed a lawsuit against the Russian Federation at the UN International Court of Justice in The Hague.
The Armed Forces of Ukraine, with the support of all Ukrainian people, courageously resist the Russian aggression.
ol