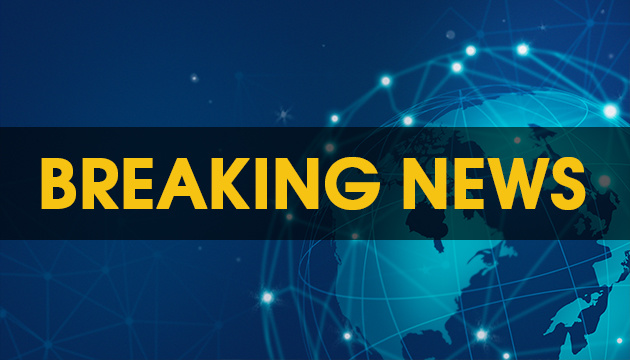 Russian invasion update: Russian aggressors start assaulting Kherson city
The situation regarding the Russian invasion
Russian troops have started to assault the city of Kherson, southern Ukraine.
"Kherson assault has begun. According to eyewitnesses, the enemy is advancing from the airport to the Mykolayiv highway and the ring near the refrigeration plant," the State Service for Special Communications and Information Protection of Ukraine posted on Telegram.
Earlier, the Kherson Regional State Administration reported that a build-up of Russian troops was observed near Shumensky district. In addition, Russians blocked Ivan Bohun-Lavrenev Street, blocked the road at Naftovykiv Street, which leads to the Geologists' Cemetery, and stopped in the area of the descent to Komyshany village. There is a checkpoint of invaders.
As reported, fighting was ongoing in Kherson region on February 27.
Russian president Vladimir Putin declared war on Ukraine on February 24 and launched a large-scale invasion. Russian troops have been shelling and destroying key infrastructure facilities. Missiles hit residential buildings.
Martial law was imposed in Ukraine and general mobilization was announced.
Ukraine officially filed a lawsuit against the Russian Federation at the UN International Court of Justice in The Hague.
The Armed Forces of Ukraine, with the support of all Ukrainian people, courageously resist the Russian aggression.
оl