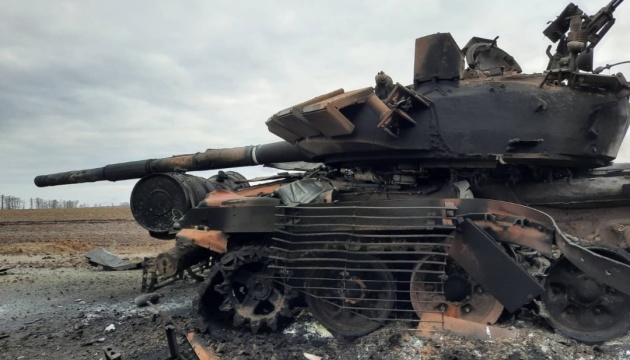 Putin's war, Europe's U-turn, and leveled Lukashenko
Vladimir Putin has declared war on Ukraine, referring to it as a "special military operation," and received a worthy rebuff – something that's pretty clear in terms of terminology.
Russia's attack on Ukraine and the courageous resistance of Ukrainian defenders have changed the world's attitude to Russia's actions. Lukashenko has gone from being Putin's ambitious ally to his rug.
After recognizing the "independence" of the so-called "DPR" and "LPR," Vladimir Putin decided to go further: on the night of February 24, he announced a "special military operation" against our country, with a declared goal of "demilitarization and denazification of Ukraine." It is worth noting that Putin stressed the need to "ensure the right to self-determination of every people living in Ukraine," which indicates the Kremlin's will to break up our state into as many parts as possible. In its aggressive actions, Russia has already used warplanes, armored hardware, and missiles against peaceful Ukrainian cities.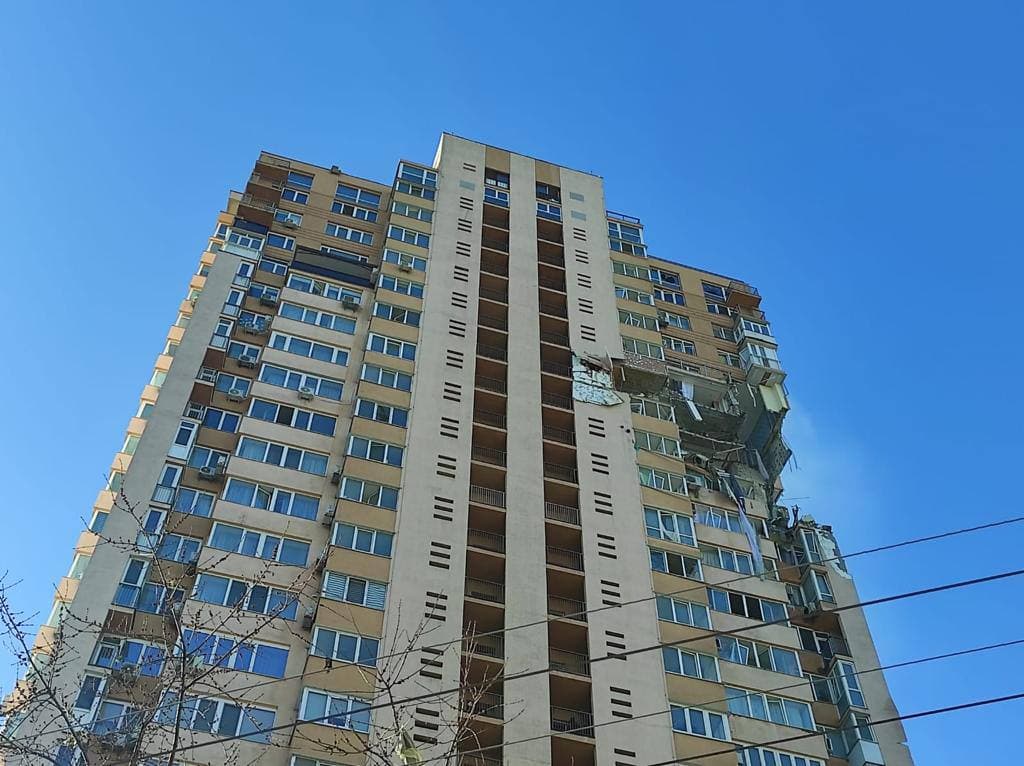 The courageous and effective rebuff by Ukrainian defenders created a dramatically new geopolitical atmosphere in Europe and across the world. And the thing is not only that the politicians of the Old and New Worlds no longer believe in Russian propaganda – rallies in support of Ukraine gathered hundreds of thousands of people on the streets of many European capitals. The decision was approved to disconnect Russia from the SWIFT international payment system, which required consolidation of all EU member states. Moreover, members who just weeks ago refused to acknowledge a security threat coming from Russia, have agreed to supply weapons, strategic materials, and ammunition. The European Union has expressed readiness to provide military aid to Ukraine in the amount of EUR 450 million. Among the weapons promised are fighter jets. President of the European Commission Ursula von der Leyen stressed that she sees Ukraine as a member of the EU, while Prime Minister of Slovakia Eduard Heger proposed a special procedure for our country's accession to the bloc.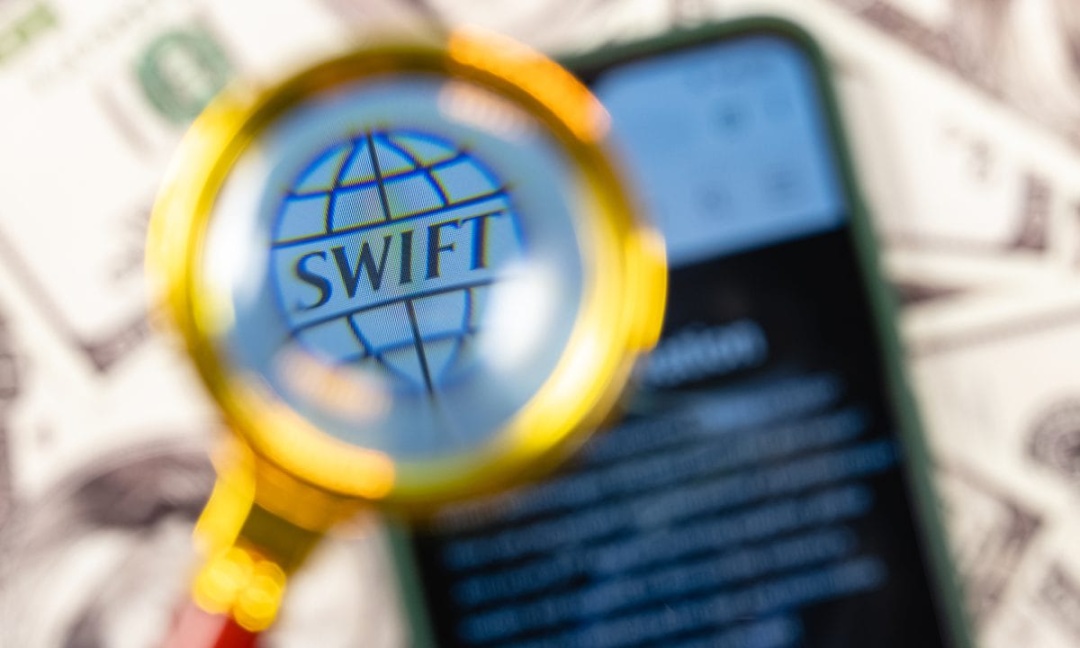 Perhaps the only victorious outcome of this week for the Kremlin is succeeding in completely taking over Belarus by making Alexander Lukashenko totally subservient to the Kremlin interests. The unrecognized president of Ukraine's neighboring state has completely subordinated his country to the interests of the aggressor power, but is trying to act as mediator, hiding behind the ideas of Slavic brotherhood. Lukashenko, who tried to pose as a simpleton while pursuing his own interests, has miscalculated: now, his chances of becoming a pan-European scapegoat are growing with each day.