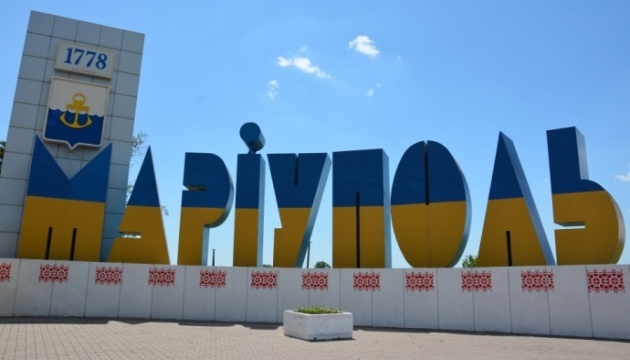 Russian invasion update: Mariupol remains Ukrainian controlled, Russian invaders shell urban quarters and villages
The situation regarding the Russian invasion
As of 07:00 a.m., February 28, 2022, the city of Mariupol has been Ukrainian controlled.
The relevant statement was made by Mariupol City Council on Facebook, an Ukrinform correspondent reports.
"Mariupol is remaining Ukrainian controlled. Positional confrontation is underway. Russian invaders are shelling peaceful settlements around the city of Mariupol and urban quarters," the report states.
The neighboring village, Sartana, has been under fire over the past two days.
A total of 41,229 subscribers were left without electricity, and heat services were suspended for 54 residential houses. Pumping stations are running as scheduled.
Due to military actions, since February 27, 2022, public transport services have been provided at peak hours only: 06:00 a.m. – 09:00 a.m.; 06:00 p.m. – 09:00 p.m.
A reminder that, on February 24, 2022, Russian President Vladimir Putin initiated a full-scale invasion of Ukraine, starting a war.
mk