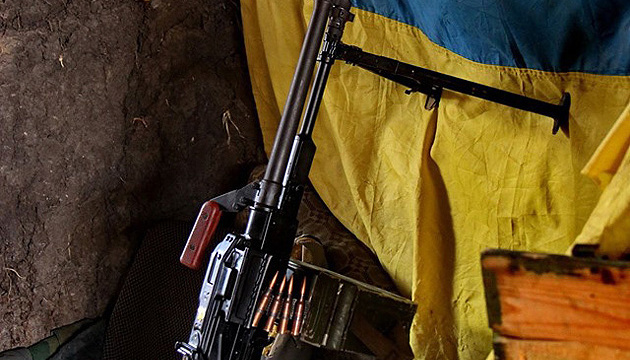 General Staff of Armed Forces: Russian invaders demoralized, suffer heavy losses
Russian invaders are demoralized and suffer heavy losses.
Russian troops have slowed down the offensive but are still trying to succeed in some areas in the assault against Ukraine.
"During the air offensive, the enemy continued to fire on military and civilian airfields, command points of troops (forces), air defense facilities, important critical infrastructure, populated localities and units in defense areas," the General Staff of the Armed Forces of Ukraine posted on Facebook.
In violation of international humanitarian law, the invaders insidiously launched a missile strike on residential buildings in the cities of Zhytomyr and Chernihiv. At the same time, all attempts by the Russian invaders to achieve the goal of their military operation failed.
The General Staff of the Armed Forces of Ukraine notes that the Ukrainian troops manage to successfully repel the attacks of battalion-tactical groups on the approaches, forcing the enemy to abandon the offensive.
"The enemy is demoralized and suffers heavy losses. Frequent cases of desertion and disobedience are observed. The enemy realized that propaganda and reality are different. The occupiers are afraid of us," the statement reads.
Russian president Vladimir Putin declared war on Ukraine on February 24 and launched a large-scale invasion. Russian troops have been shelling and destroying key infrastructure facilities. Missiles hit residential buildings.
Martial law was imposed in Ukraine and general mobilization was announced.
Ukraine officially filed a lawsuit against the Russian Federation at the UN International Court of Justice in The Hague.
The Armed Forces of Ukraine, with the support of all Ukrainian people, courageously resist the Russian aggression.
According to the General Staff of the Armed Forces of Ukraine, the losses of the Russian army currently total about 4,500 people.
ol