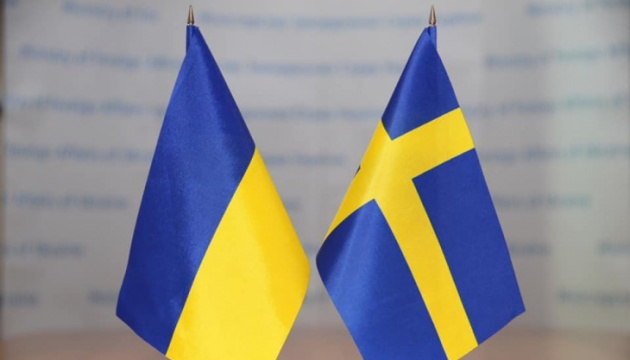 Sweden to send 5,000 anti-tank weapons to Ukraine
Sweden will send, among other things, 5,000 anti-tank weapons to Ukraine to help it defend against Russian aggression.
"Sweden is now proposing direct support for Ukraine's armed forces," Prime Minister Magdalena Andersson said on Sunday, Reuters informs.
The support includes 135,000 field rations, 5,000 helmets, 5,000 body shields and 5,000 anti-tank weapons.
Russian president Vladimir Putin declared war on Ukraine on February 24 and launched a large-scale invasion. For the fourth day already, Russian troops have been shelling and destroying key infrastructure. Missiles hit residential buildings.
Martial law was imposed in Ukraine and general mobilization was announced.
According to the Ministry of Defense of Ukraine, Russia lost 4,300 servicemen over the three days of the war.
Ukraine officially filed a lawsuit against the Russian Federation at the UN International Court of Justice in The Hague.
ol