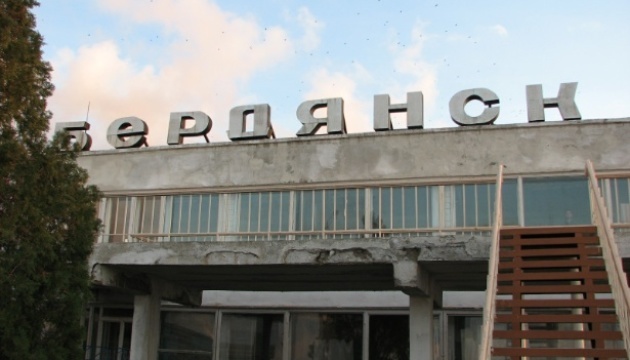 Russian invaders took control of all administrative buildings in Berdiansk - mayor's office
Russian invasion update is the following in Berdiansk: all administrative buildings and the executive committee of the Berdiansk City Council have been seized.
Acting Mayor of Berdiansk Oleksandr Svidlo announced this on his Facebook page, Ukrinform reports.
"A little while ago, armed soldiers entered the building of the executive committee, introduced themselves as soldiers of the Russian army and informed that all administrative buildings are under their control and they are taking control of the building of the executive committee," he said.
According to Svidlo, Berdiansk authorities were offered to continue their work, but under the control of armed soldiers.
"I consider this proposal unacceptable, so we left the building of the executive committee with the entire staff of the operational headquarters. However, we continue to work and coordinate the operational headquarters remotely," he added.
iy