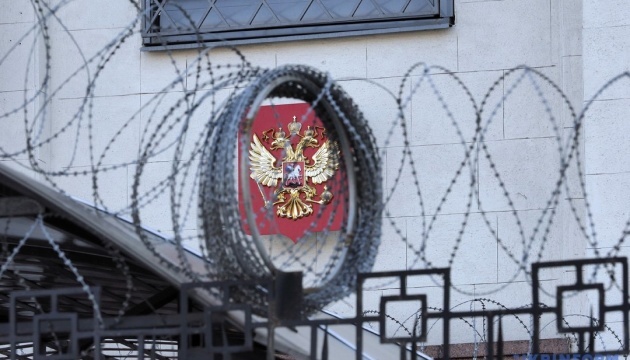 European Alliance of News Agencies suspends membership of Russia's TASS
The European Alliance of News Agencies (EANA) has suspended membership of the Russian state news agency, TASS.
The final decision on TASS's membership in the alliance will be taken by the organization's general assembly, Ukrinform reports with reference to EANA.
It is noted that, due to the changes in the Russian media system, introduced by Roskomnadzor, which significantly curtails media freedom, the EANA board believes that TASS violates the alliance's program goals set out in the charter and remains unable to provide unbiased news, which is EANA's main mission.
In view of this, as well as the request of members to exclude TASS from EANA, the Board, as the Alliance's executive body, unanimously decided to immediately suspend TASS's membership in EANA until the General Assembly decides whether to exclude TASS from our alliance, the statement says.
As reported, the initiative to exclude TASS from EANA was made the day before by the Polish agency PAP. It is convinced that TASS circulates misinformation on the topic of Russia's aggression in Ukraine in an unprecedented way and on a grand scale. PAP President Wojciech Surmacz stressed that disinformation about Russia's invasion of Ukraine must not be allowed to be presented as reliable and truthful.
The European Alliance of News Agencies was founded in 1956 and today unites more than 30 leading European news agencies. Ukraine is represented by Ukrinform, which has been a member of EANA since 1995.