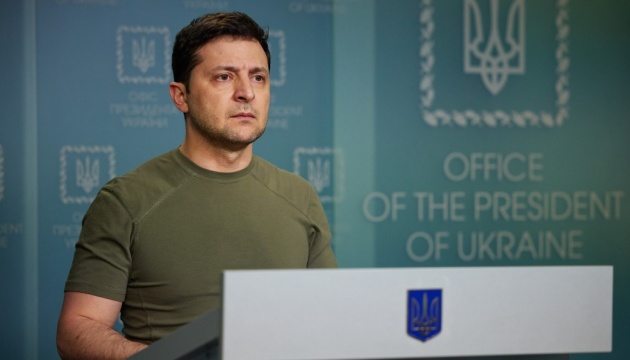 Turkey bans passage of Russian warships to Black Sea - Zelensky
Turkey has banned the passage of Russian warships to the Black Sea.
President of Ukraine Volodymyr Zelenskyi broke the news on Instagram, Ukrinform reports.
The president thanked his Turkish counterpart, Recep Tayyip Erdogan and the Turkish people for their strong support of Ukraine.
"The ban on the passage of Russia's warships to the Black Sea and significant military and humanitarian support for Ukraine today, and it's very important. We will never forget that," Zelensky said.
As reported earlier, on February 24, Ukraine made an official appeal to Turkey to close the Bosphorus and Dardanelles straits for Russian ships.
im