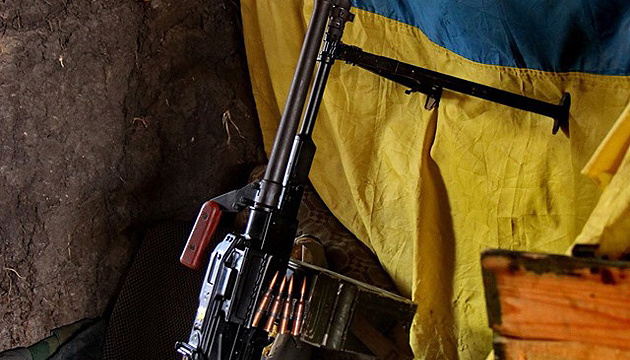 Russian invasion update: Mykolaiv preparing for all-round defense, tanks break through from Kakhovka
The situation regarding the Russian invasion
The city of Mykolaiv is preparing for all-round defense, as enemy forces and tanks have broken through from the Kakhovka direction.
The relevant statement was made by Mykolaiv Regional State Administration Head Vitalii Kim on Telegram, an Ukrinform correspondent reports.
"We have received the command 'all-round defense'. We have information that 12 tanks have broken through from the Kakhovka direction, and enemy forces are following them," Kim told.
In his words, complete mobilization efforts are underway to provide the perimeter defended by the Ukrainian military with everything necessary.
"I think we need to build barricades in the city itself to prevent vehicles from entering certain districts. We have about five hours, it is important to hold out until the night comes. I am confident that all together we can do whatever it takes within five hours to defend the city," Kim noted.
In his words, no one is fleeing. All emergency services, policemen are remaining in service. The Ukrainian military are ready to accept the battle for the city.
mk