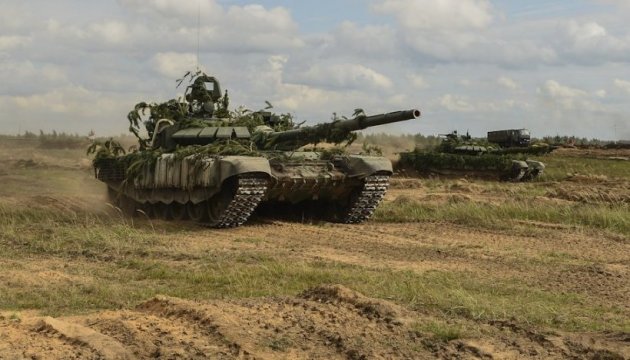 Ukrainian military blow up bridge near Kyiv, stopping column of Russian tanks from Ivankiv
Ukrainian military blew up a bridge near Kyiv and stopped a column of Russian tanks coming from Ivankiv.
The President's Office confirmed the report that a column of Russian tanks broke through near Ivankiv and was heading to Kyiv from Vyshgorod.
"Tanks are coming. We are fighting. Fights are coming," the President's Office said.
At the same time, the General Staff of the Armed Forces of Ukraine told Ukrinform that the convoy of tanks had been stopped.
"The bridge was blown up, we stopped them," the General Staff said.
op