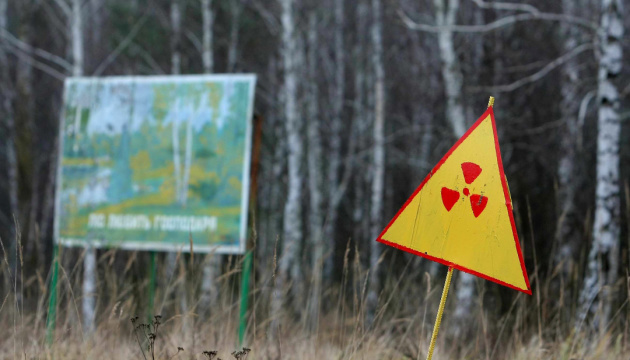 President's Office: Ukrainian military loses control of Chornobyl NPP
Mykhailo Podoliak, an adviser to the Head of the President's Office, said that the Ukrainian military had lost control of the Chornobyl nuclear power plant.
As Podoliak said in a comment to NV, the state of the Chornobyl NPP, confinement, and nuclear waste storage facilities is currently unknown.
"After a completely senseless Russian attack in this direction, it is impossible to say that Chornobyl is safe. This is one of the most serious threats to Europe today. Knowing the habits of Russians, they are probably already preparing provocations at Chornobyl or they will use the damage inflicted during the attack to accuse Ukraine, or they themselves will damage these, obviously, the most dangerous objects," he said.
Earlier, Russian troops entered the Chornobyl zone from the territory of Belarus.
The Russian occupiers declared war on the whole of Europe with their efforts to seize the Chornobyl nuclear power plant, President of Ukraine Volodymyr Zelensky said.
ol